Kiwifruit
The kiwifruit is a large berry with a sometimes-fuzzy skin and a juicy interior. The flavor is gentle, tart, and sweet. Kiwifruit flesh can be green, yellow, even orange or white. While the skin is edible, it doesn't offer much flavor; for cocktails, you'll want to either scoop out the fruit with a spoon, or halve the kiwifruit and carefully slice off the skin.
Also Known As
Kiwi
Chinese gooseberry
Huakiwi
Cocktails that use Kiwifruit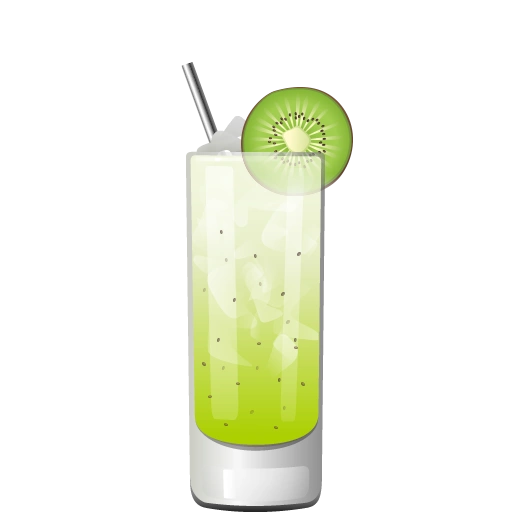 Green Goddess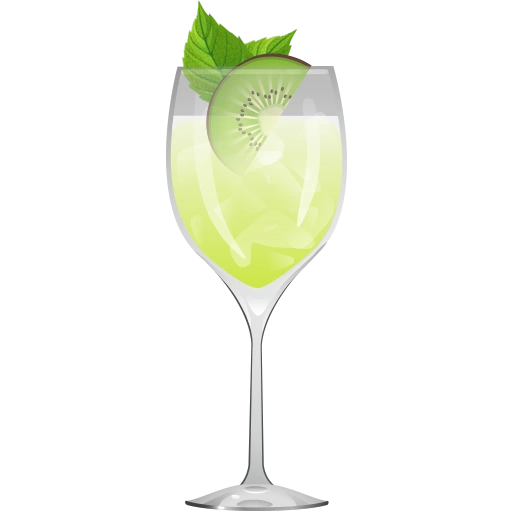 Kiwi Fizz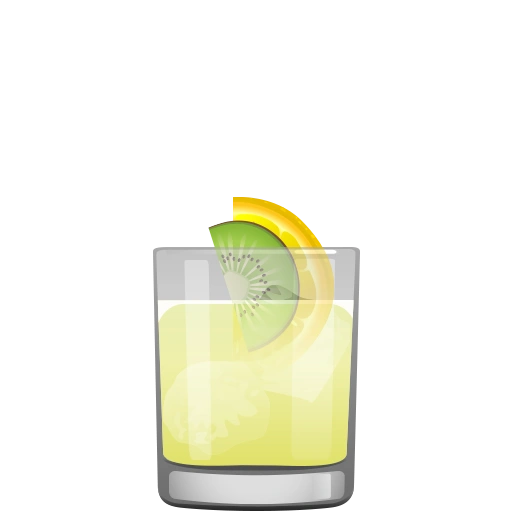 Kiwi-Sea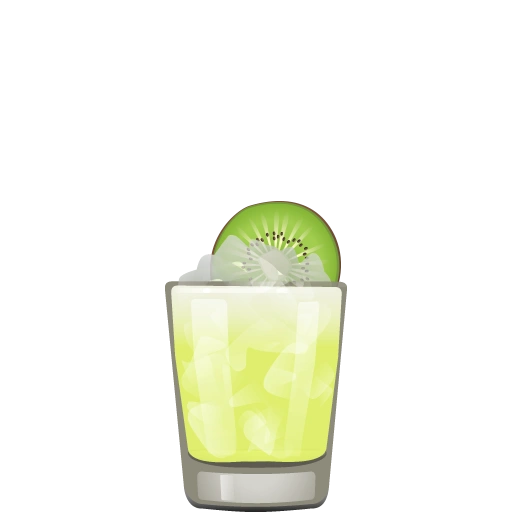 Kiwicha

Get the App
The Cocktail Party app tells you what you can make from the ingredients you have, and makes tailored recommendations about what to buy next. It's the best $3.99 you'll ever spend on your liquor collection.