Limoncello
You can buy this stuff in stores, but why not make some yourself? Take about a dozen fresh lemons, slice them thinly, and douse it all in 100-proof vodka. Put it in a cool dark place until the peels turn white, strain it, mix with sugar syrup to taste, and pop it in the freezer. It's best drunk when it's ice cold and thick.
Cocktails that use Limoncello
Bliss Point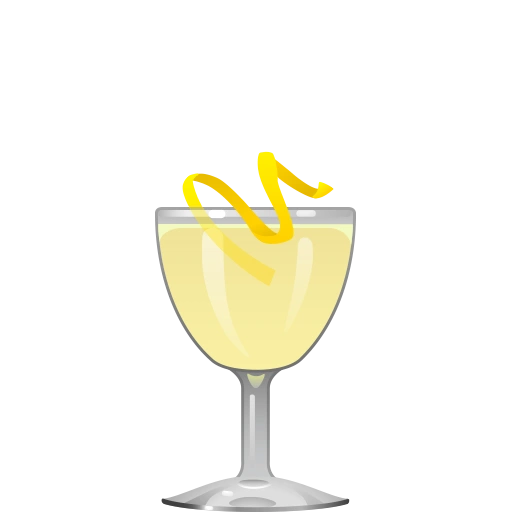 Bon Bon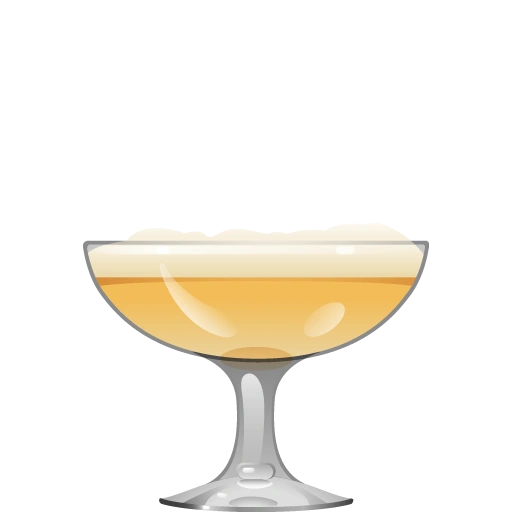 Boozy Shakerato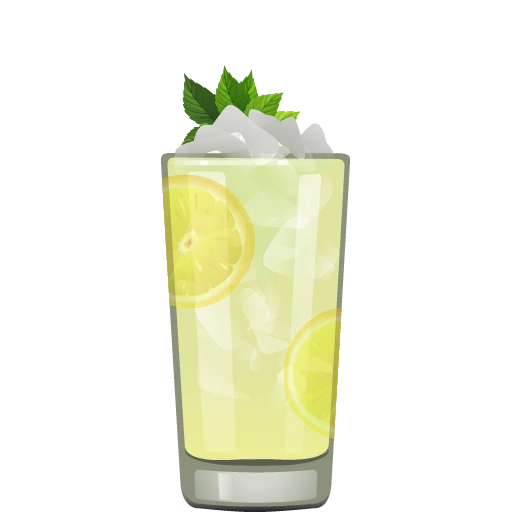 Mr. Beard's Citrus Cooler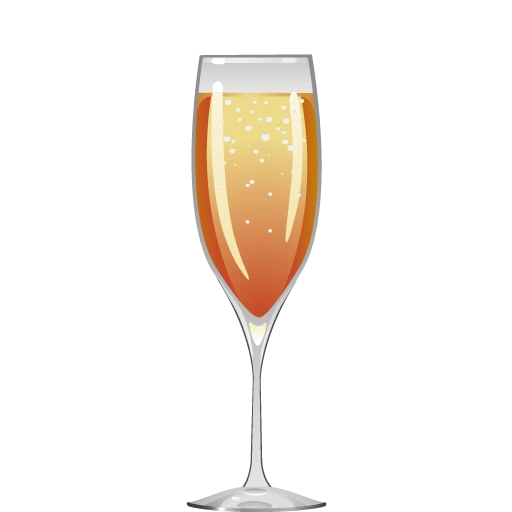 Tulio Oro

Get the App
The Cocktail Party app tells you what you can make from the ingredients you have, and makes tailored recommendations about what to buy next. It's the best $3.99 you'll ever spend on your liquor collection.