Pineapple liqueur
Pineapple liqueur is a sweet, golden-colored liqueur made from – you guessed it! – pineapples. It's lower-proof and higher-sugar than a pineapple-infused spirit like pineapple rum, and is ideal for amplifying pineapple flavors in tropical cocktails.
Also Known As
Giffard Caribbean Pineapple
Bols Pineapple
Drillaud Pineapple
Cocktails that use Pineapple liqueur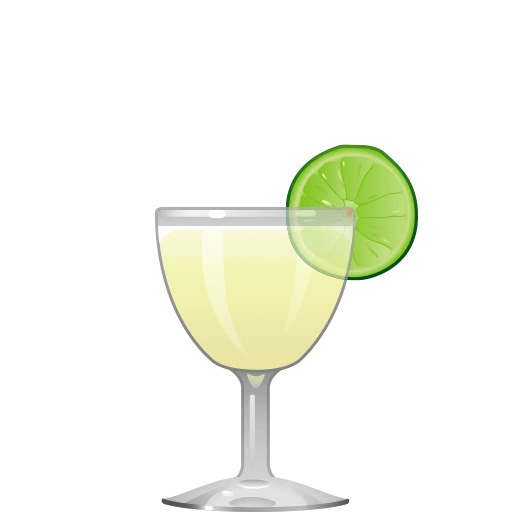 Daiquiri D'ananas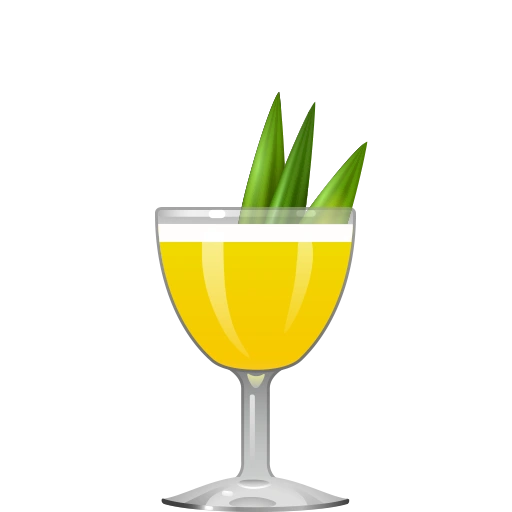 Isla de Piña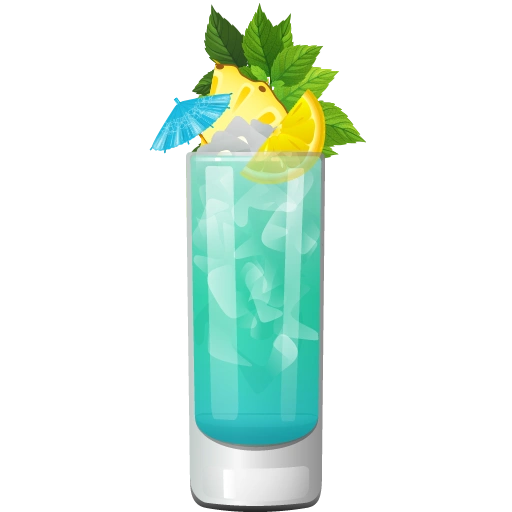 KiKiKōlada

Get the App
The Cocktail Party app tells you what you can make from the ingredients you have, and makes tailored recommendations about what to buy next. It's the best $3.99 you'll ever spend on your liquor collection.