Pomegranate juice
Pomegranates are hard-shelled fruits that, when cracked open, reveal a juicy geode of ruby-red arils. The arils can be chewed and eaten as-is, or pressed to produce a tart, fragrant juice that's perfect for balancing spirits and sweeteners in cocktails.
If you don't have access to the fresh fruits, bottled pomegranate juice is a fine alternative – just be sure it's actually 100% pure pomegranate juice.
Cocktails that use Pomegranate juice
Hearts of Pom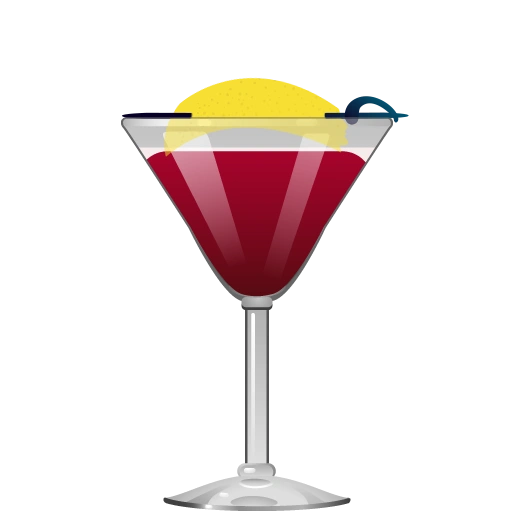 Lemon Pom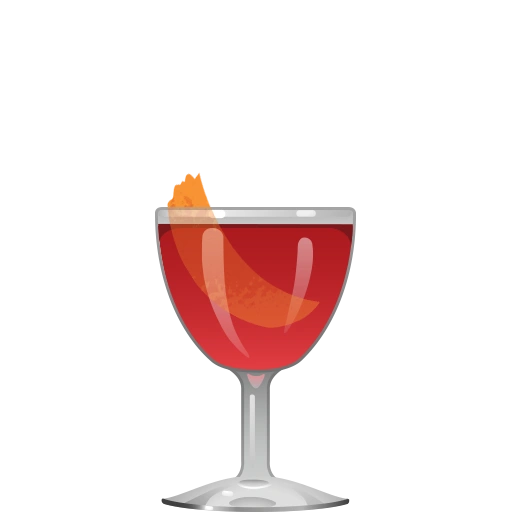 Persephone's Bouquet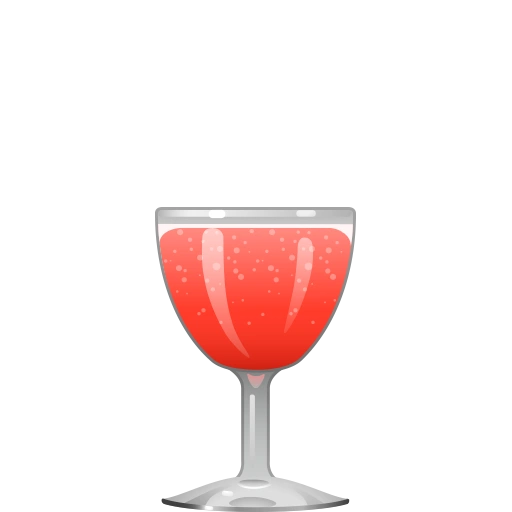 Pom Pomme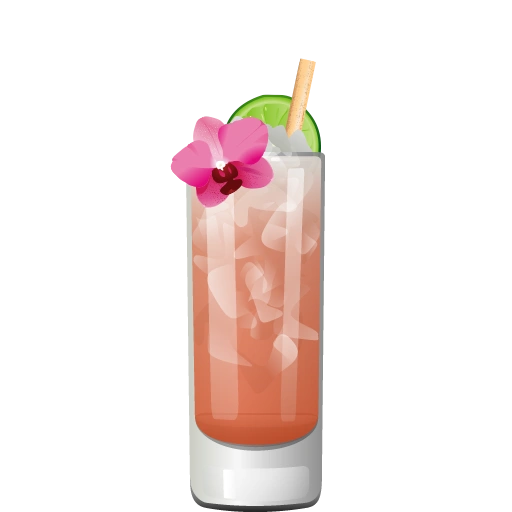 Port au Prince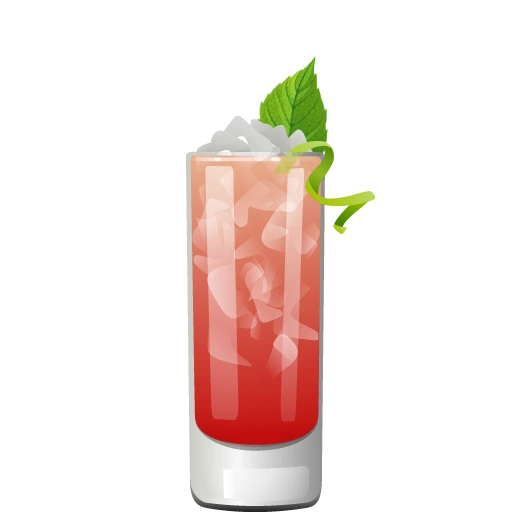 Seoul-jito

Get the App
The Cocktail Party app tells you what you can make from the ingredients you have, and makes tailored recommendations about what to buy next. It's the best $3.99 you'll ever spend on your liquor collection.