Sugar cube
It's sugar… and it's a cube. This ingredient is typically used in cocktails featuring absinthe or champagne. For a nice touch, dip one side of a sugar cube in food coloring, and place it in the glass before the rest of the ingredients. As you pour them in, the drink will take on the color of the cube, for a lovely tie-dyed effect.
Cocktails that use Sugar cube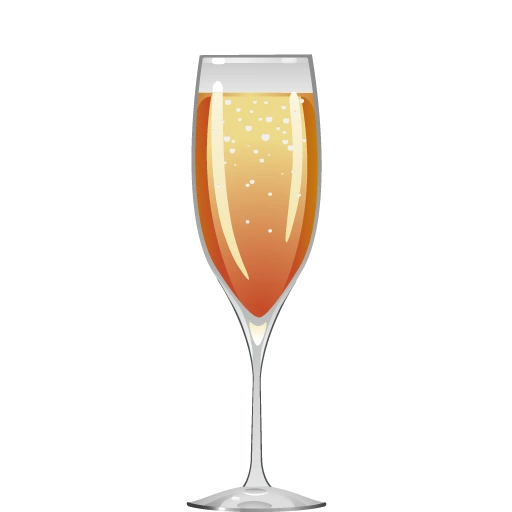 Alfonso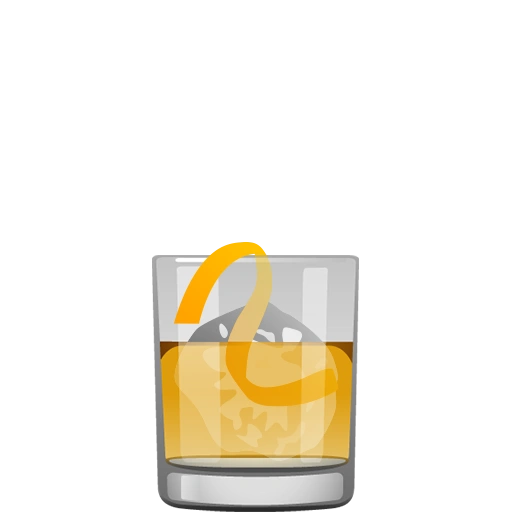 American Trilogy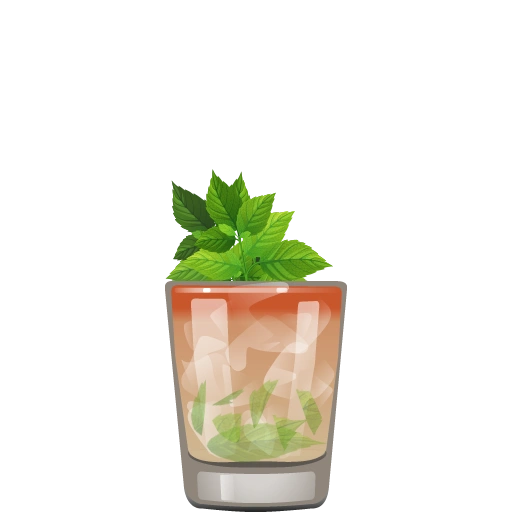 Bitter Bee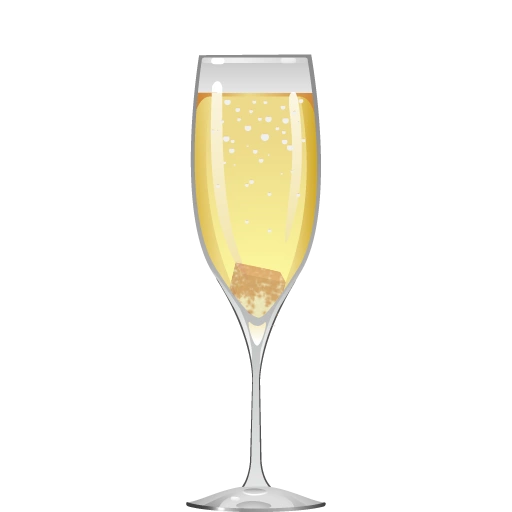 Champagne Cocktail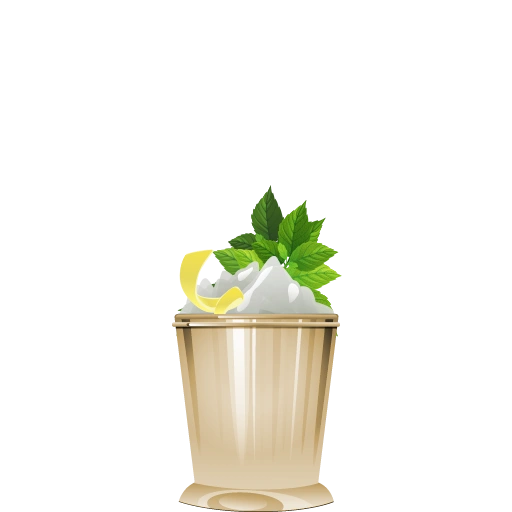 Champagne Julep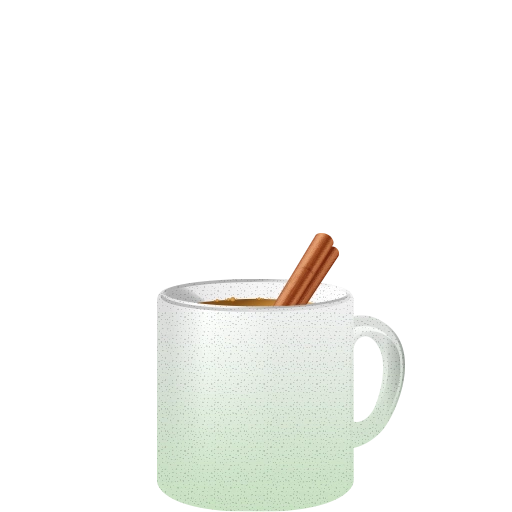 Coffee Grog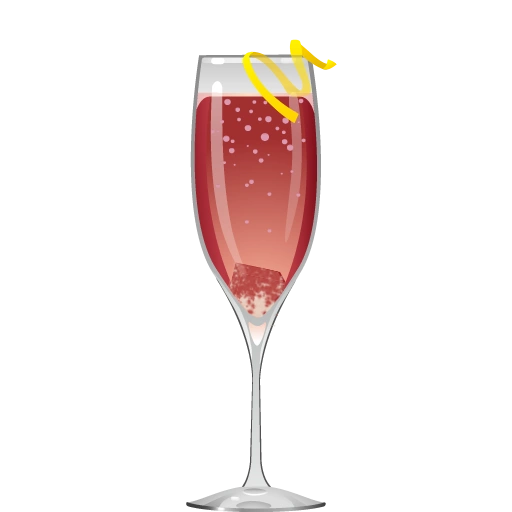 Cricket Ball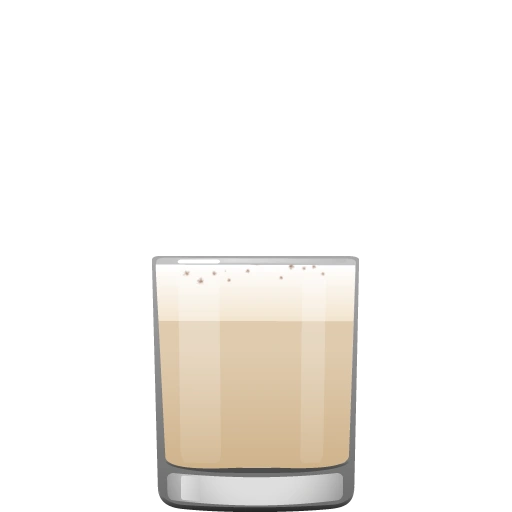 San Francisco Nog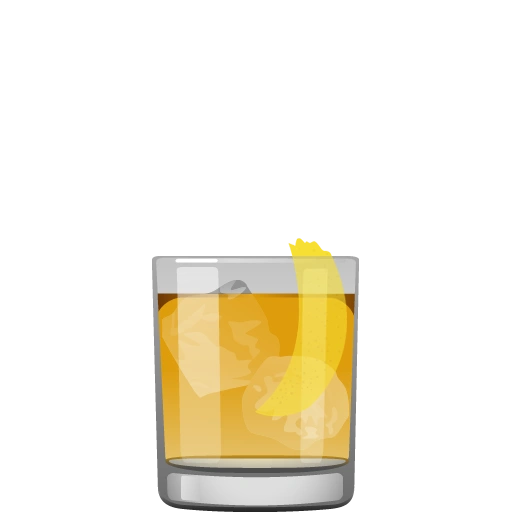 Sazerac and Cider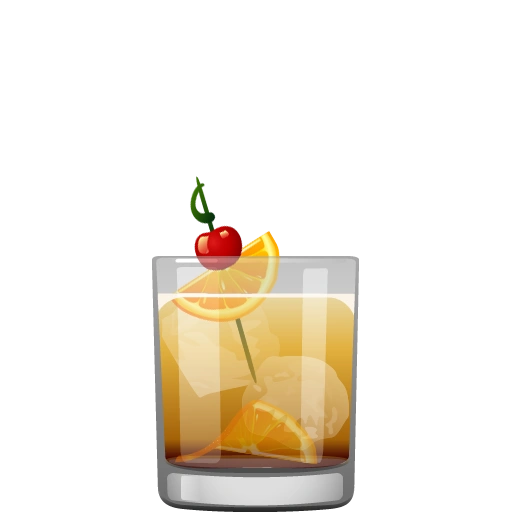 Wisconsin Old Fashioned

Get the App
The Cocktail Party app tells you what you can make from the ingredients you have, and makes tailored recommendations about what to buy next. It's the best $3.99 you'll ever spend on your liquor collection.