Sweet amaro
Sweet amari contain all of the digestive elements of traditional amari, but without the usual bitterness. Chief among them is Amaro Nonino, made from grappa and flavored with orange and rhubarb in addition to the usual herbs and spices.
Also Known As
Amaro Nonino
Amaro di Angostura
Amaro Tosolini
Elisir dello Speziale
Meletti Amaro
Never Bitter Amaro
Lorenzo Inga Amaro Mio
Lorenzo Inga My Amaro
Lucana Anniversario Amaro
Cocktails that use Sweet amaro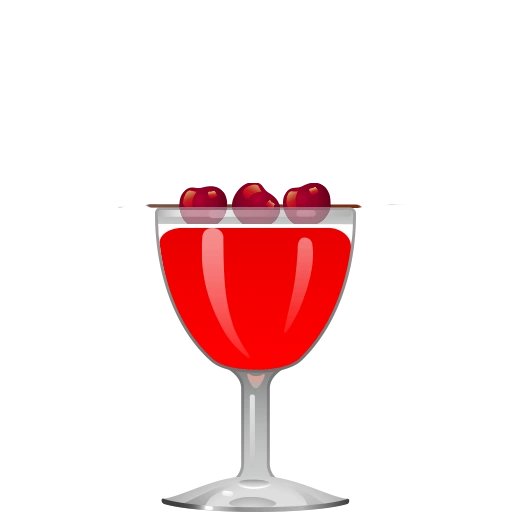 Amen Corner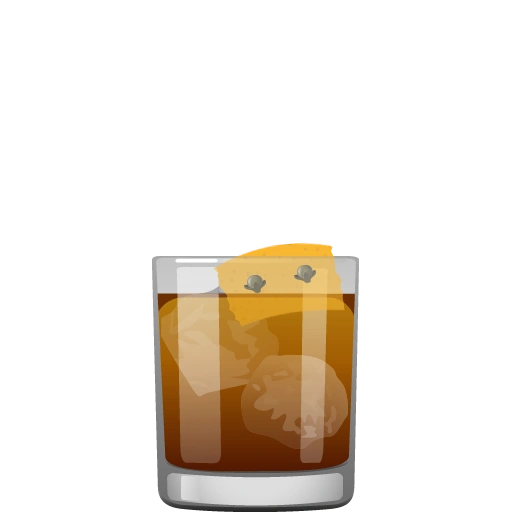 Autumn Sweater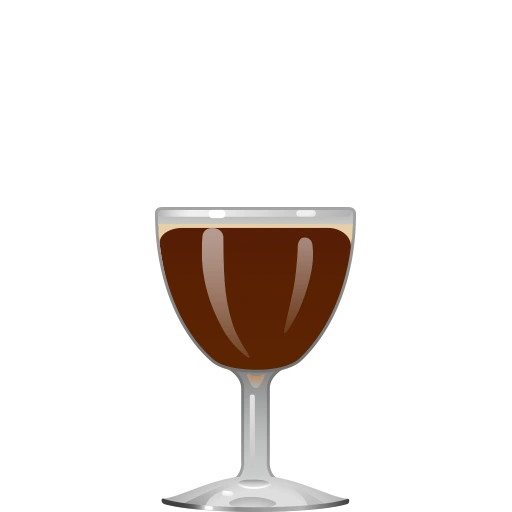 Betty Carter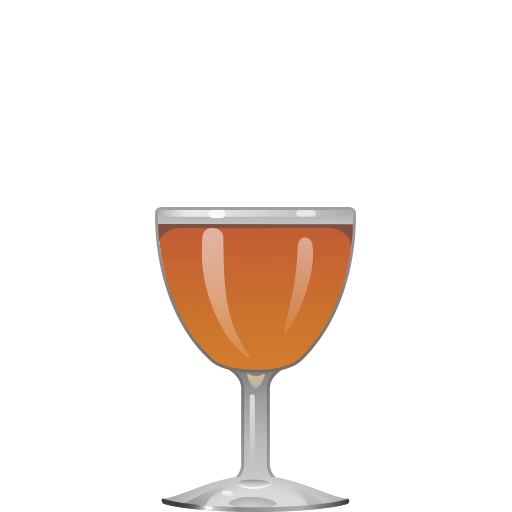 Brooklyn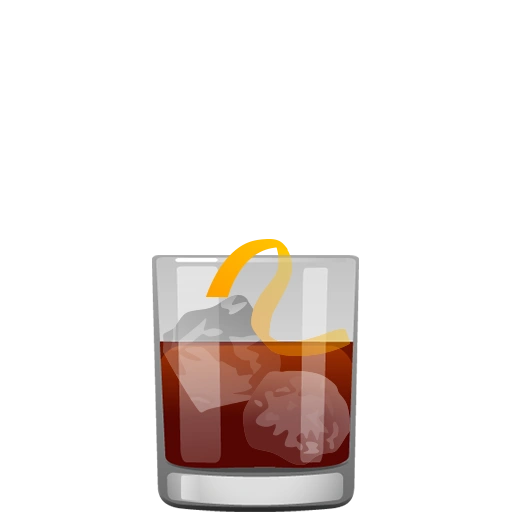 Fallback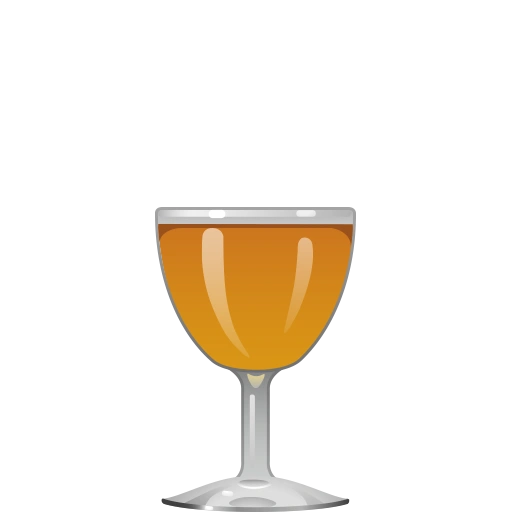 La Viña
Paper Plane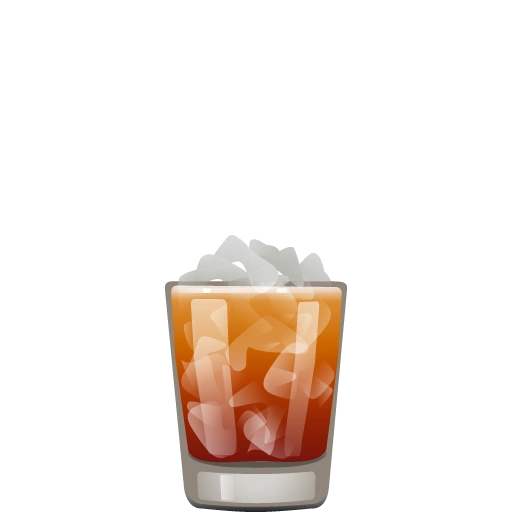 Pedro Suckerpunch

Get the App
The Cocktail Party app tells you what you can make from the ingredients you have, and makes tailored recommendations about what to buy next. It's the best $3.99 you'll ever spend on your liquor collection.