Vanilla anise liqueur
Like other anise liqueurs, the black licorice flavor dominates. However, it's softened slightly by the addition of vanilla and sweeteners in brands like Galliano and Sambuca.
Cocktails that use Vanilla anise liqueur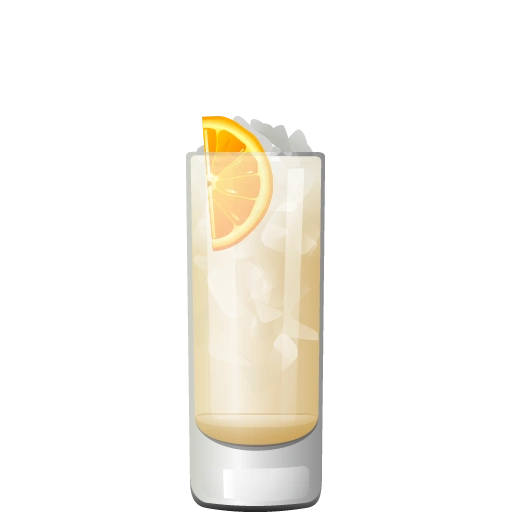 Arancia Julius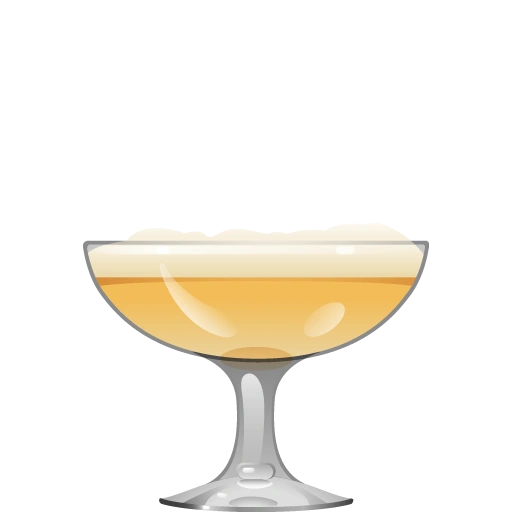 Boozy Shakerato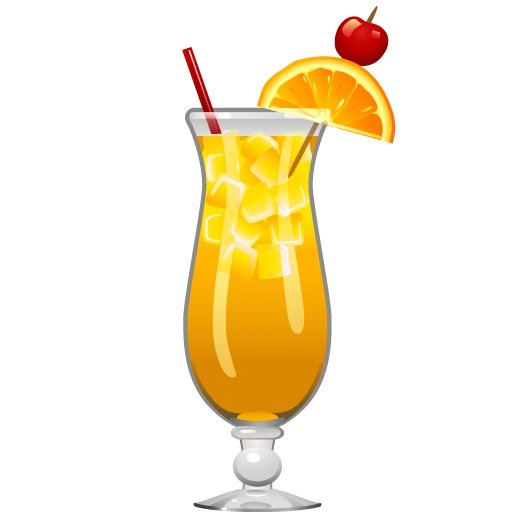 Freddie Fudpucker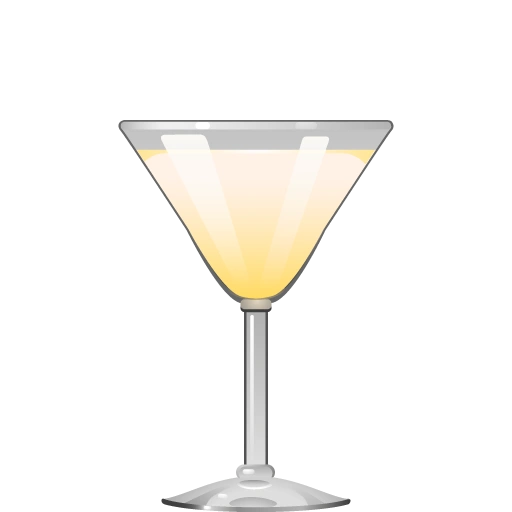 Golden Cadillac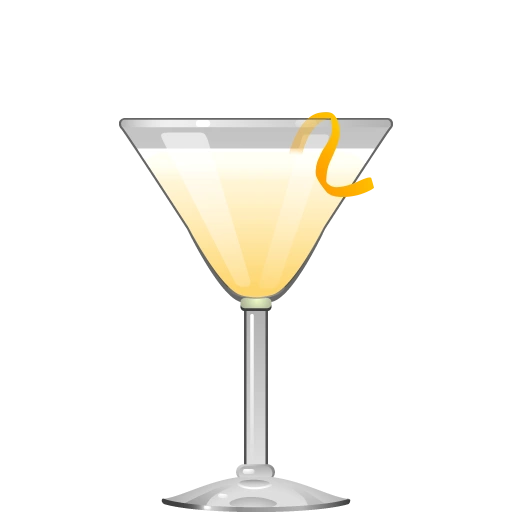 Golden Dream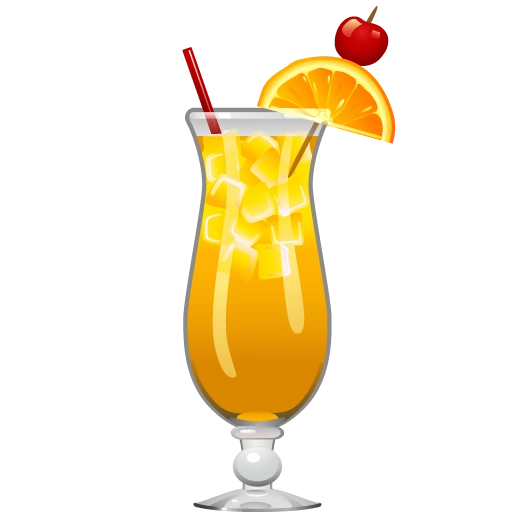 Harvey Wallbanger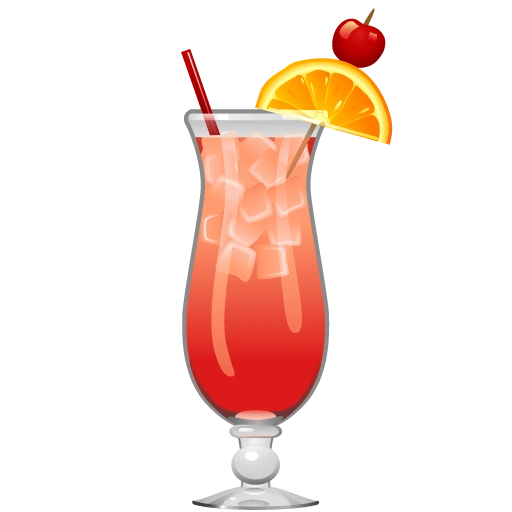 Hurricane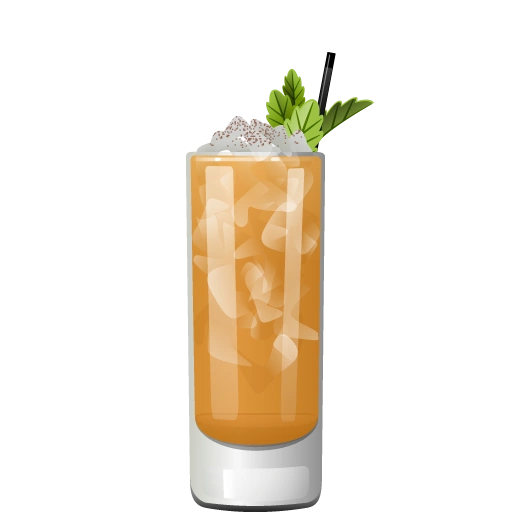 Twenty Seventy Swizzle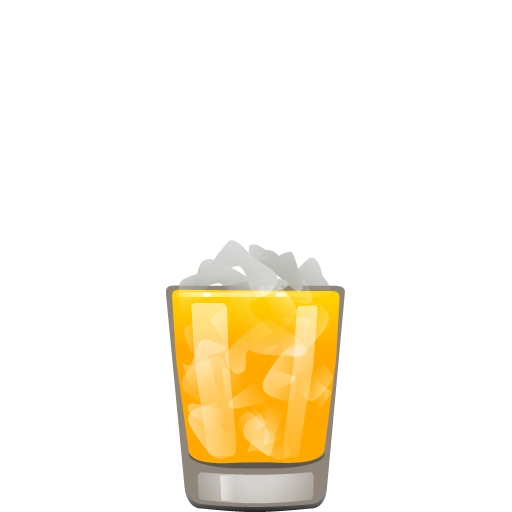 Yellow Bird

Get the App
The Cocktail Party app tells you what you can make from the ingredients you have, and makes tailored recommendations about what to buy next. It's the best $3.99 you'll ever spend on your liquor collection.