Yogurt
Yogurt can be a scary ingredient for cocktails – but there's no need to fear! Most cocktails that call for yogurt use a small amount, and it provides an awesomely luscious mouthfeel and a welcome tang.
Recipes typically call for plain yogurt, although if you have a flavor you dig, you should give it a spin in one of these recipes. Greek yogurt has a stronger flavor, but works beautifully in any cocktail that calls for it.
Cocktails that use Yogurt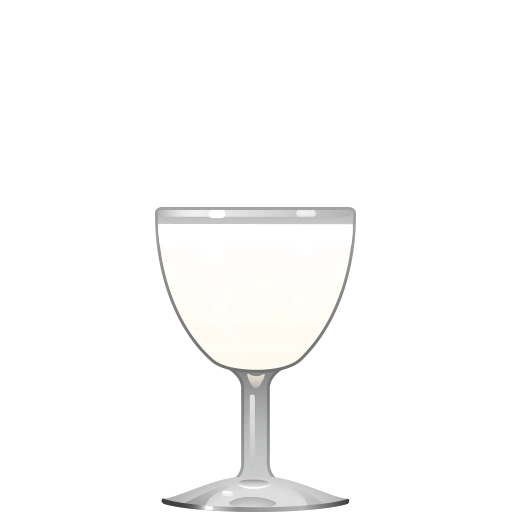 Beijing Suan Nai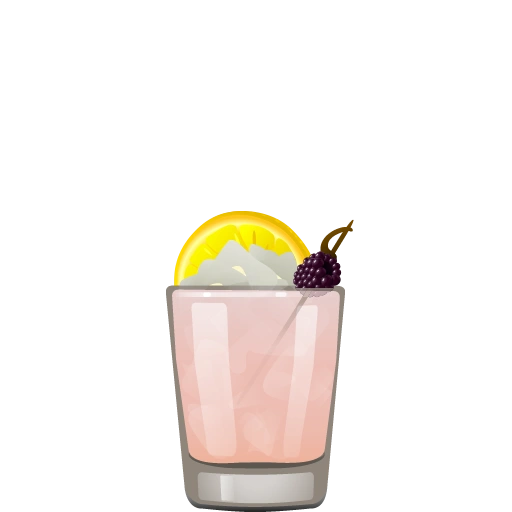 Breakfast Bramble
Hazy Jane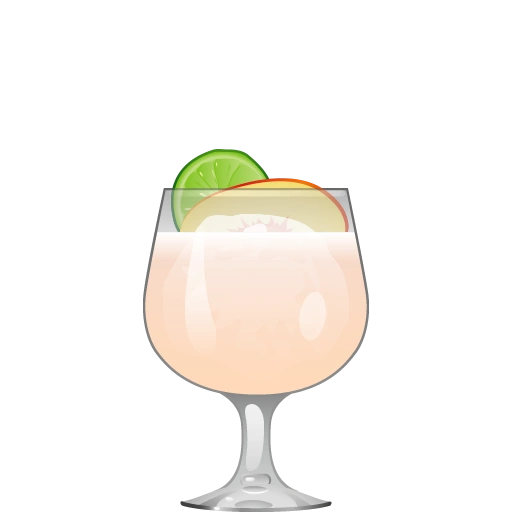 Peachy Pachacuti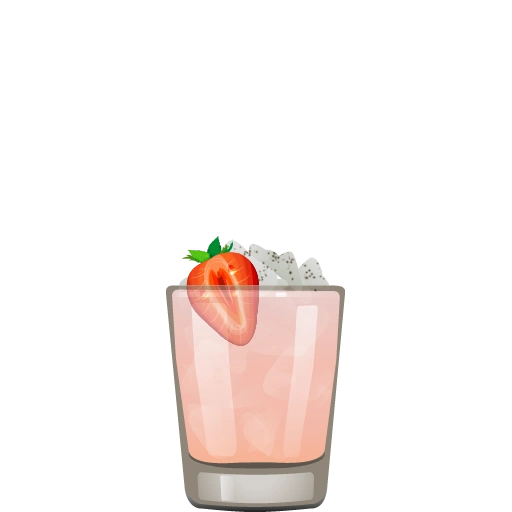 Slippery When Wet

Get the App
The Cocktail Party app tells you what you can make from the ingredients you have, and makes tailored recommendations about what to buy next. It's the best $3.99 you'll ever spend on your liquor collection.