Brandied cherries
Brandied cherries are preserved, sweetened cherries. The best ones are preserved in brandy or other spirits, and take on a dark red-black color. They're sometimes called "Maraschino" cherries, with a hard "skee" instead of the soft "shee" pronunciation unique to the neon-red, near-flavorless traditional American cocktail cherry.
Also Known As
Maraschino cherries
Cocktail cherries
Luxardo cherries
Amarena cherries
Fabbri cherries
Cocktails that use Brandied cherries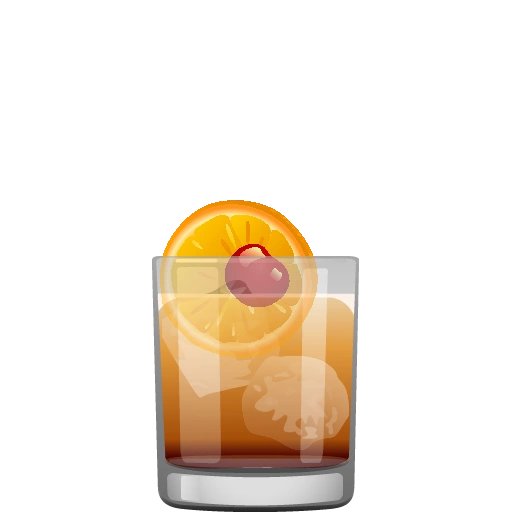 Claremont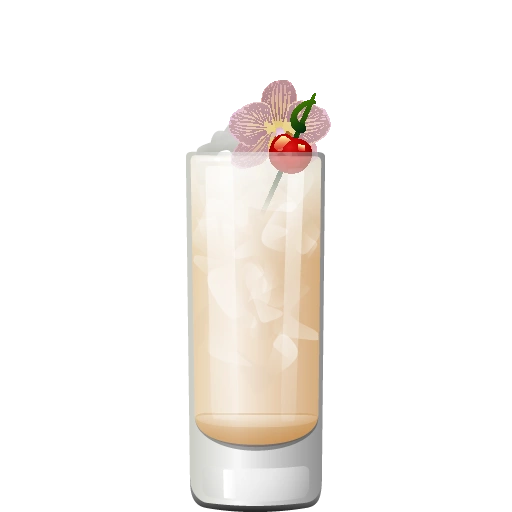 Coctel Noz de Coco Tropical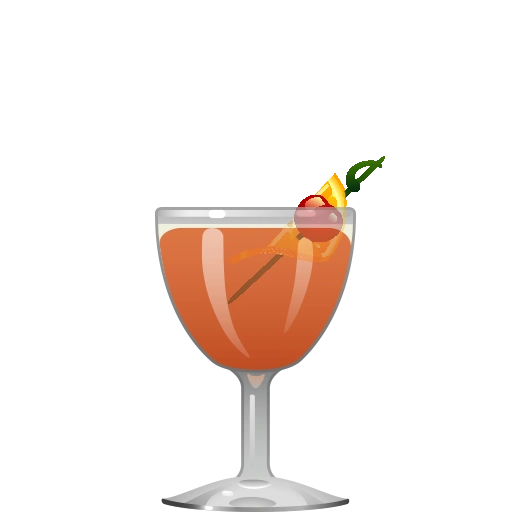 Tart N' Sand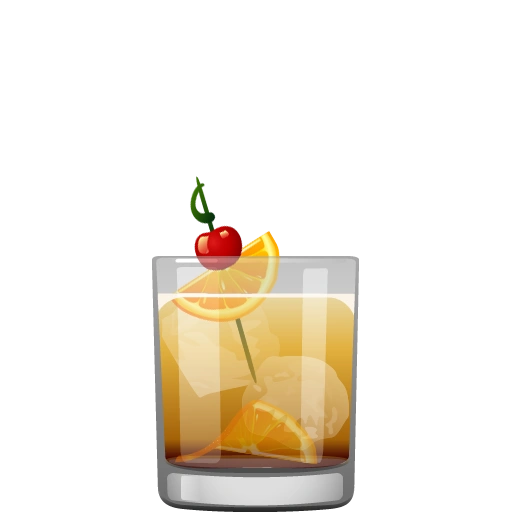 Wisconsin Old Fashioned

Get the App
The Cocktail Party app tells you what you can make from the ingredients you have, and makes tailored recommendations about what to buy next. It's the best $3.99 you'll ever spend on your liquor collection.