Butter
Butter? In a drink? Yes – when that drink is a Hot Buttered Rum or one of its siblings! You can get away with margarine instead; it'll melt just fine.
Cocktails that use Butter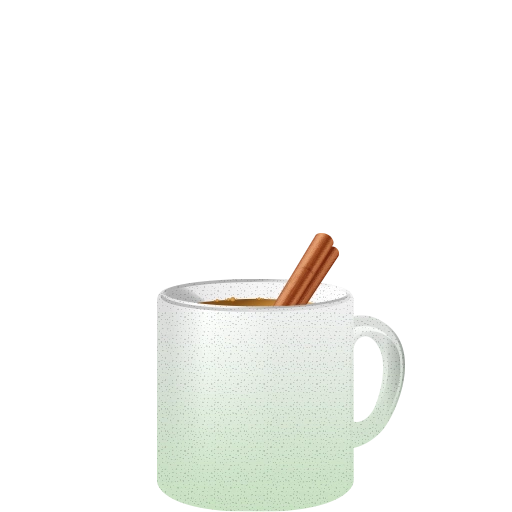 Coffee Grog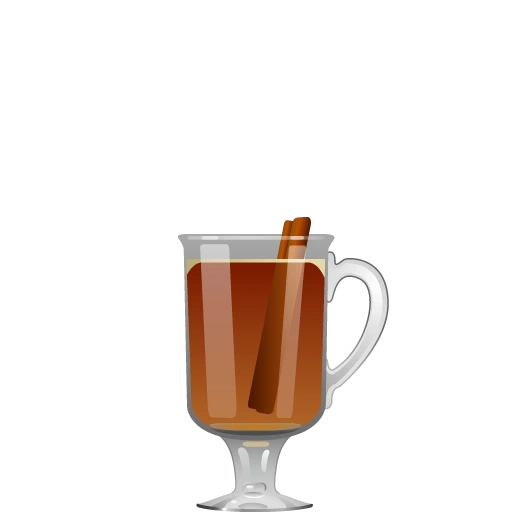 Hot Buttered Cider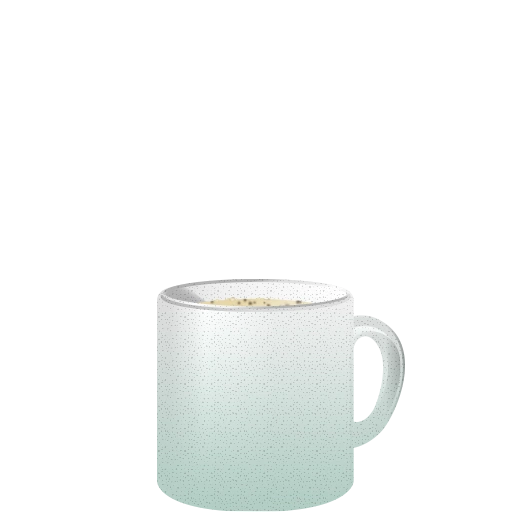 Hot Buttered Rum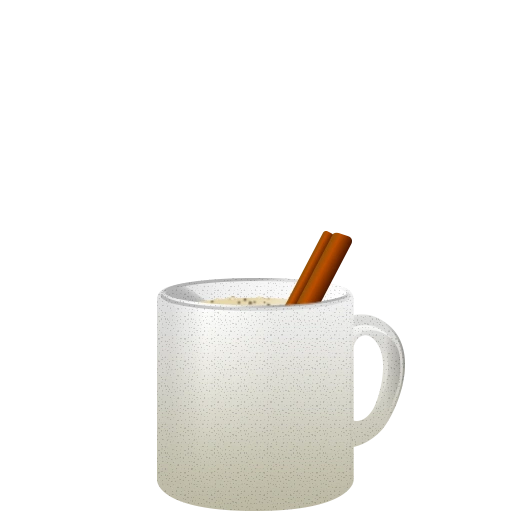 Hot Buttered Whiskey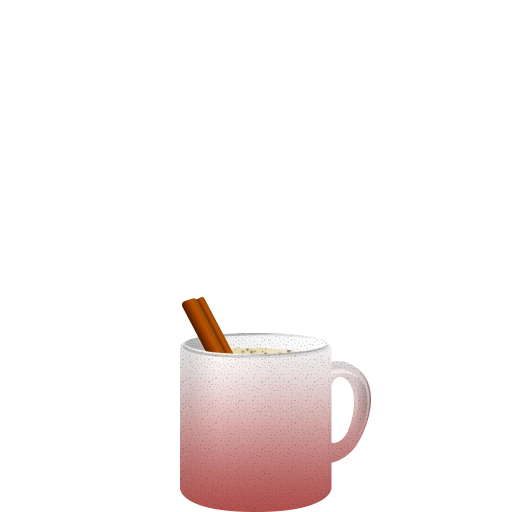 Hot for Teacher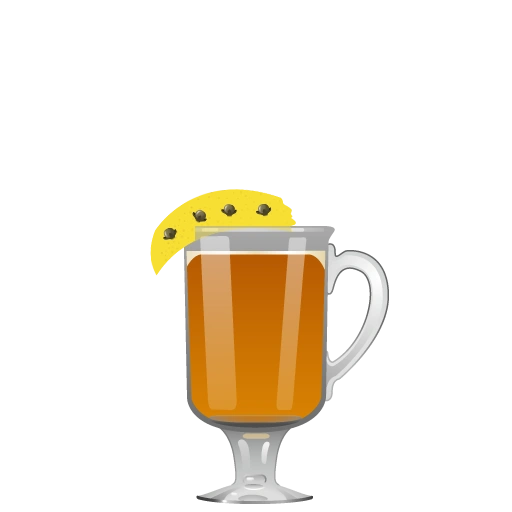 Volcano House Hot Buttered Rum

Get the App
The Cocktail Party app tells you what you can make from the ingredients you have, and makes tailored recommendations about what to buy next. It's the best $3.99 you'll ever spend on your liquor collection.