Elderflower syrup
Sometimes called "elderflower cordial," this syrup is made from tiny white elderflowers and has the same delicate, ethereal flavor as elderflower liqueur (but without the alcohol). It's a popular homemade syrup all across Europe, where elderberry bushes grow like weeds.
When you're not using it in drinks, this stuff is great on ice cream, pancakes, in tea, or as a simple seltzer topped with sparkling water or wine.
Also Known As
Elderflower cordial
Bodzaszörp
Bazový sirup
Holunderblütensirup
Fläderblomssaft
Bezgov sirop
Sok od bazge
Cocktails that use Elderflower syrup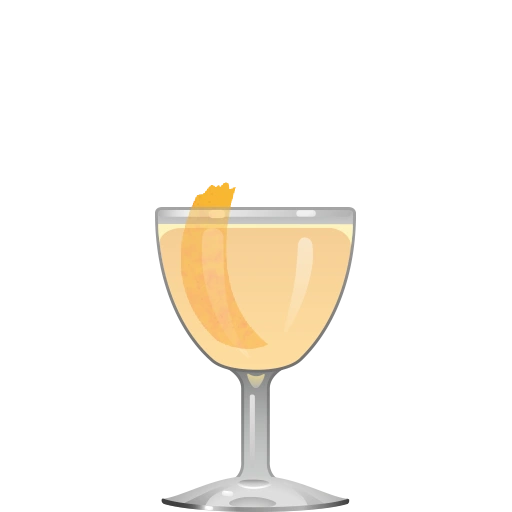 El Puente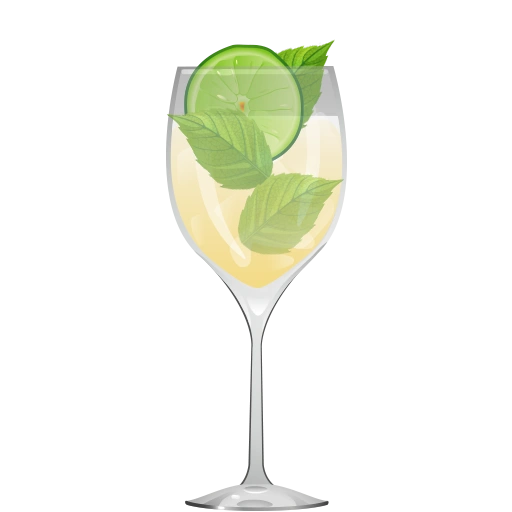 Hugo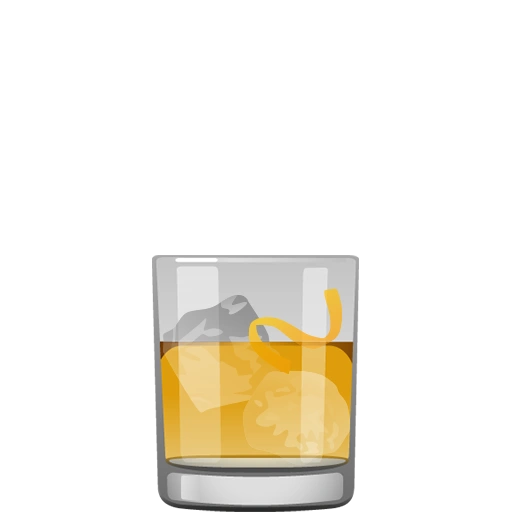 Old Fashioned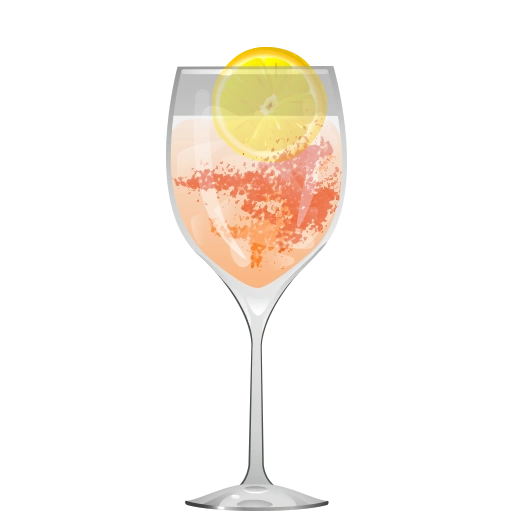 Spring Fever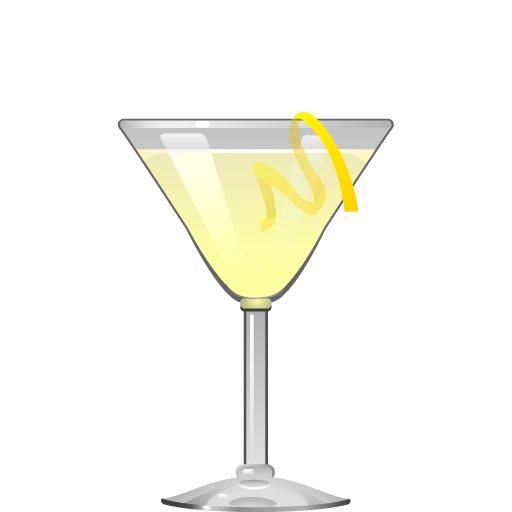 Sunflower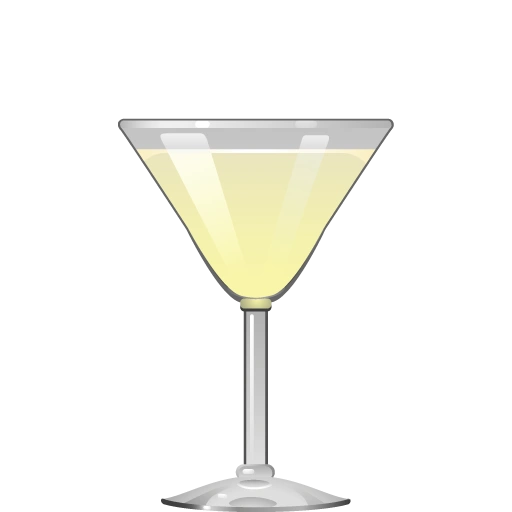 Vieux Mot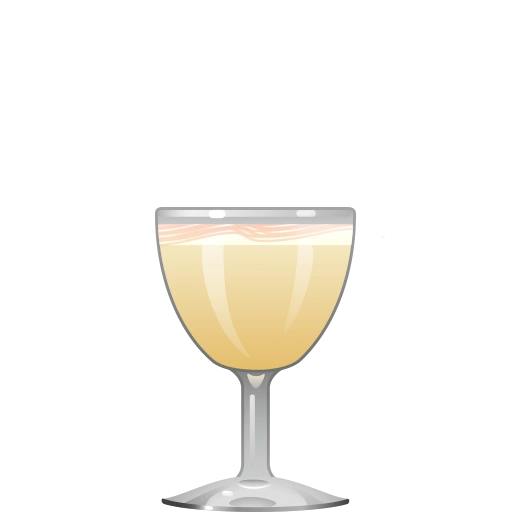 White Wedding

Get the App
The Cocktail Party app tells you what you can make from the ingredients you have, and makes tailored recommendations about what to buy next. It's the best $3.99 you'll ever spend on your liquor collection.