Hibiscus syrup
Hibiscus syrup is made with beautiful hibiscus flowers, which give it a gorgeous bright red color and a floral tropical aroma.
If you have hibiscus tea, you can make your own hibiscus syrup. Start by making simple syrup the usual way: combine a cup of water and a cup of sugar in a pot, and bring to a boil while stirring constantly. When it's completely clear, remove from heat and add a sachet of hibiscus tea. Steep for about five minutes, discard the sachet, and let cool. Store in a bottle or jar in the fridge for up to a few weeks.
Cocktails that use Hibiscus syrup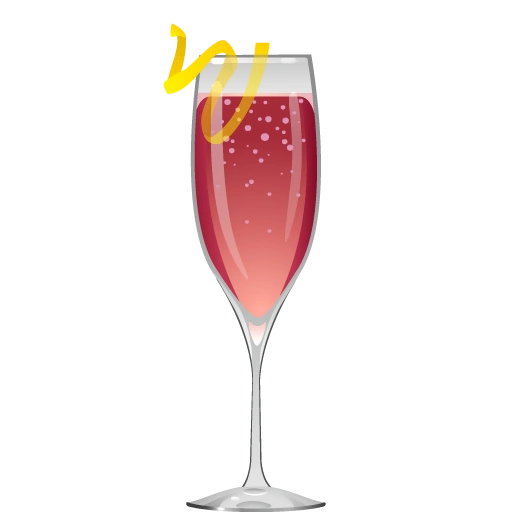 Dick and Jane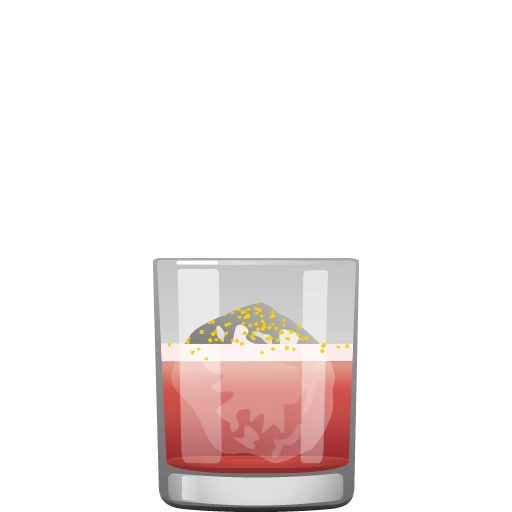 Luke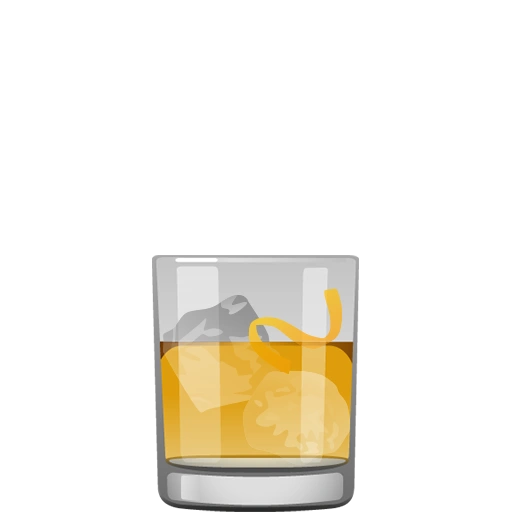 Old Fashioned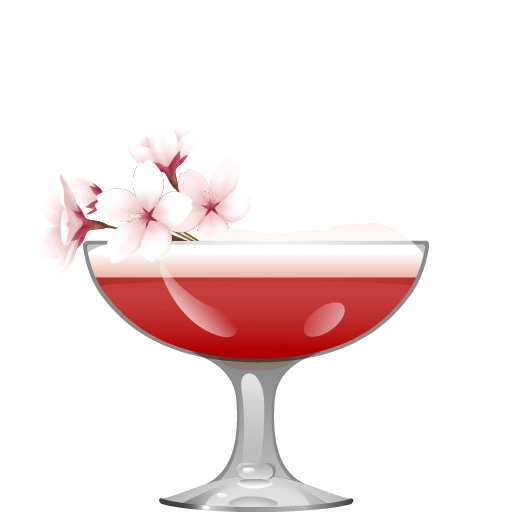 Sakura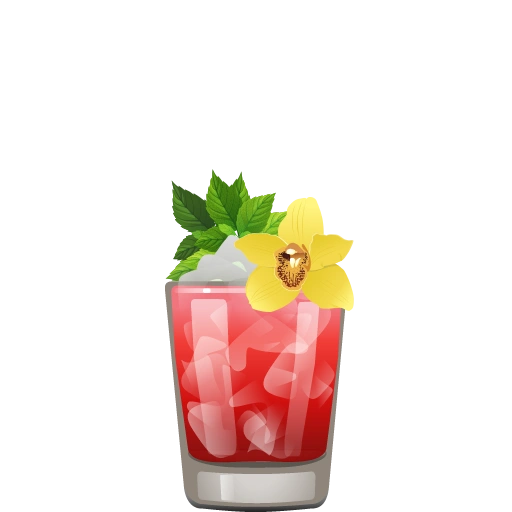 Walk This Way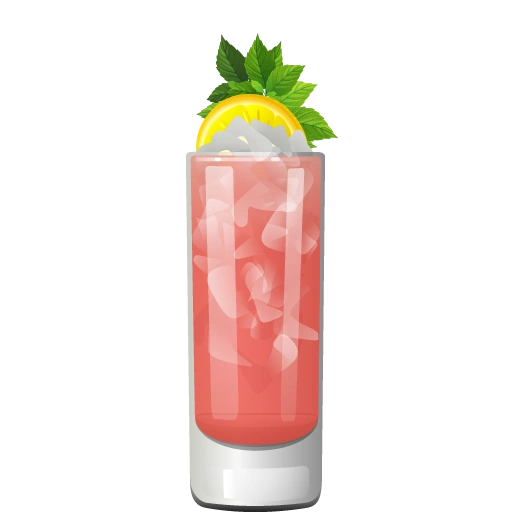 Yazoo Street Scandal

Get the App
The Cocktail Party app tells you what you can make from the ingredients you have, and makes tailored recommendations about what to buy next. It's the best $3.99 you'll ever spend on your liquor collection.