Espresso
Espresso is coffee's bigger, badder cousin. It's made by forcing near-boiling water through finely-ground coffee, resulting in a thick, bitter, super-strong brew that's also surprisingly smooth.
Cocktails that use Espresso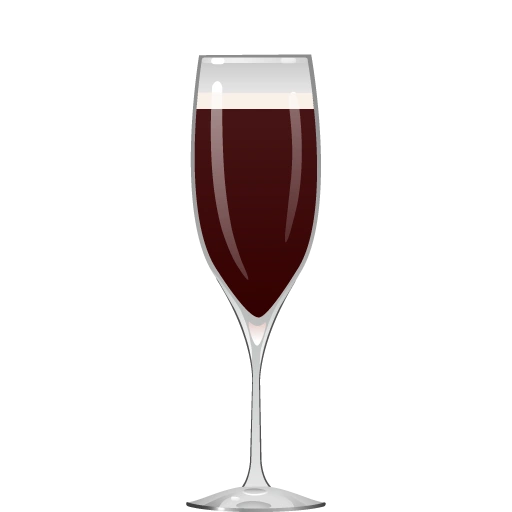 Black Forest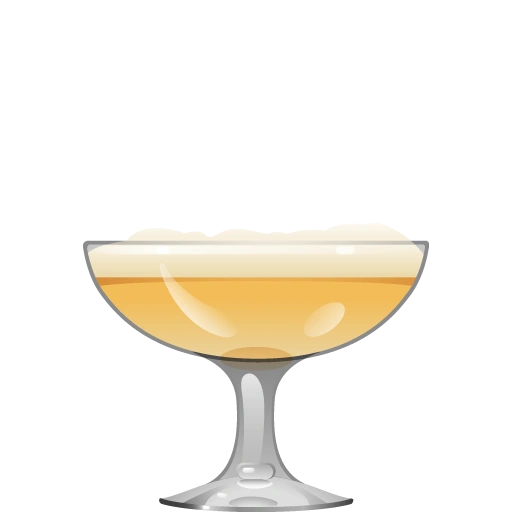 Boozy Shakerato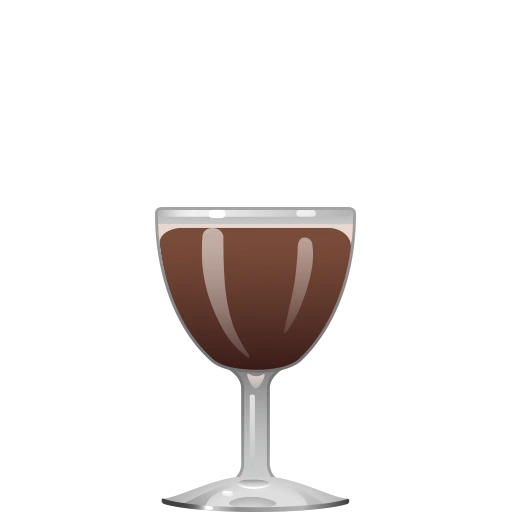 Café du Maine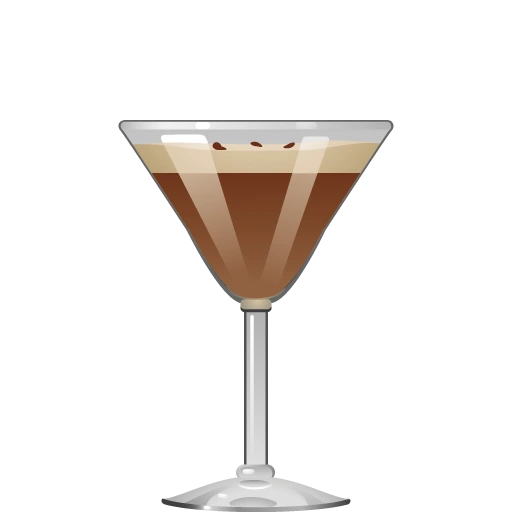 Espresso Martini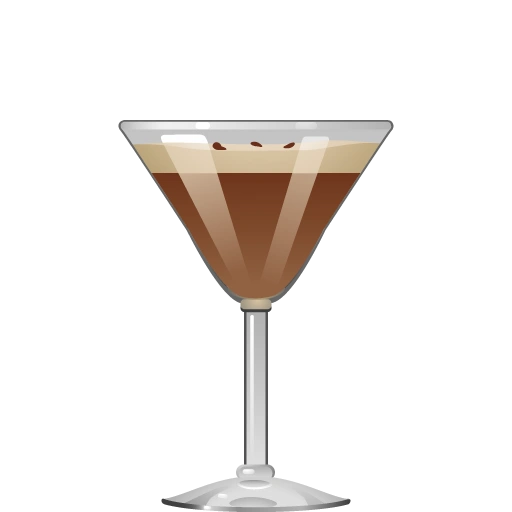 Espresso Mexicano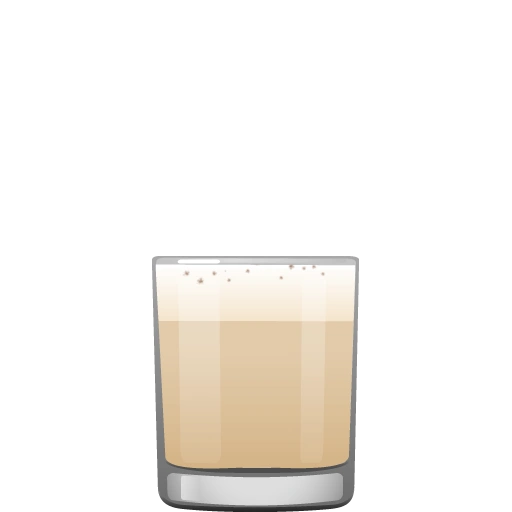 Orinoco
Stumptown Vanilla Flip

Get the App
The Cocktail Party app tells you what you can make from the ingredients you have, and makes tailored recommendations about what to buy next. It's the best $3.99 you'll ever spend on your liquor collection.