Melon liqueur
Melon liqueurs like Midori are incredibly sweet, but fairly low in alcohol. Midori (one of our favorites) is a rich emerald green, but melon liqueurs come in a wide range of colors, including pink, yellow, orange, and white.
Also Known As
Midori
Crème de Melone
Artic
Honeydew
Cantaloupe
Cocktails that use Melon liqueur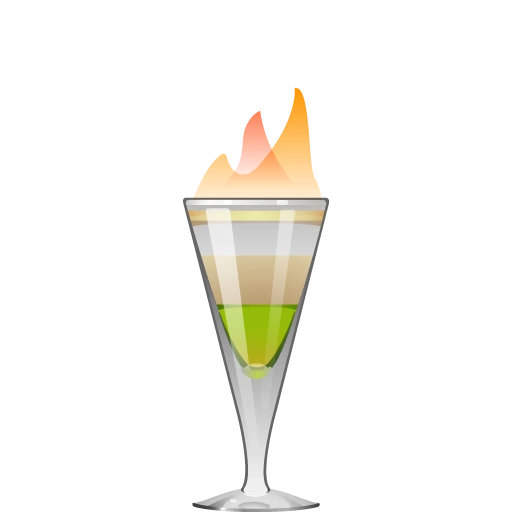 AWOL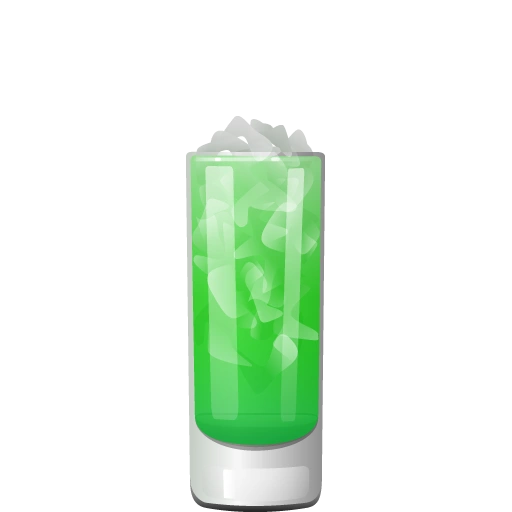 City Coral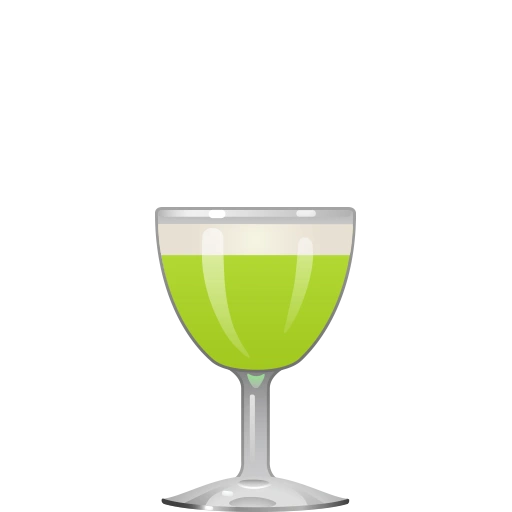 Insanely Good Midori Sour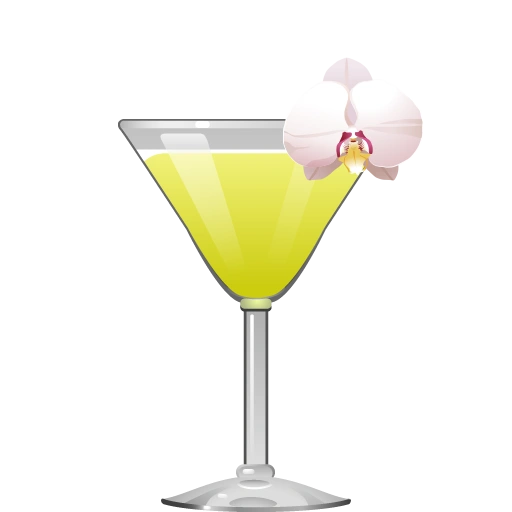 Jade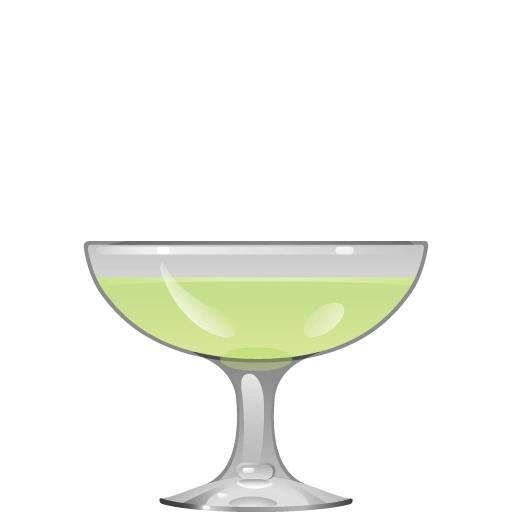 Jamaican Ten-Speed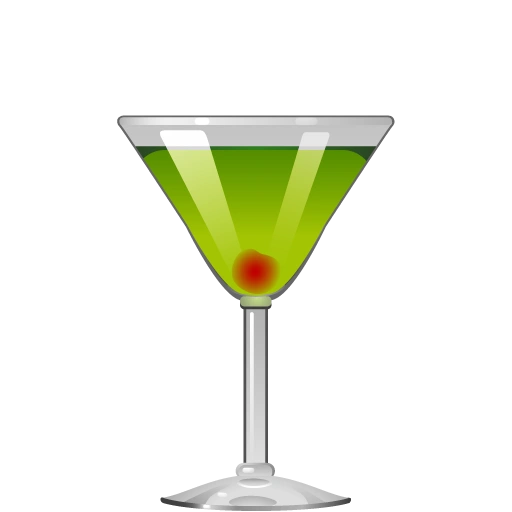 Japanese Slipper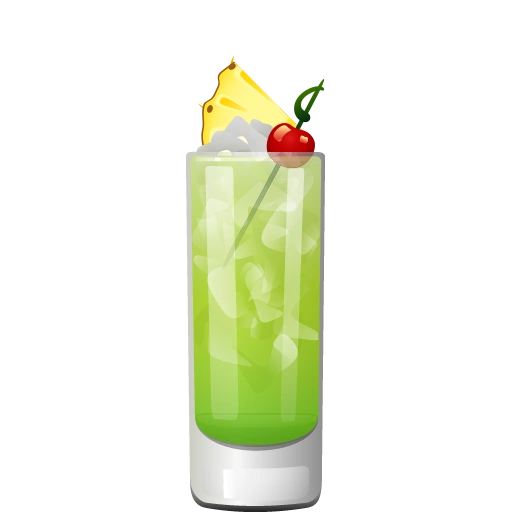 June Bug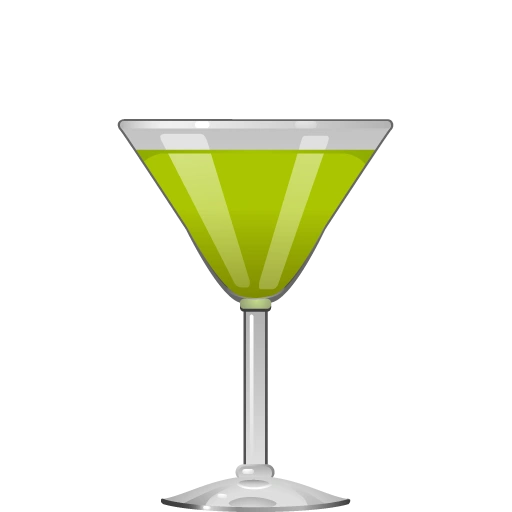 Shogun Assassin

Get the App
The Cocktail Party app tells you what you can make from the ingredients you have, and makes tailored recommendations about what to buy next. It's the best $3.99 you'll ever spend on your liquor collection.