Orange soda
Orange soda can be a tricky ingredient to incorporate in good cocktails, due to its sweetness and sometimes simplistic, candy-esqe flavors.
We're big fans of European orange sodas like Sanpellegrino Aranciata (or the blood-orange version, Aranciata Rosso) and Orangina over their American corn-syrup-sweetened counterparts. Mexican orange sodas like Jarritos and Topo Sabores are also good choices, and can now be found in many US grocery stores.
Also Known As
Aranciata
Orangina
Fanta
Orange Crush
Sunkist
Jarritos
Topo Sabores
Chinotto
San Pellegrino
Sanpellegrino
Cocktails that use Orange soda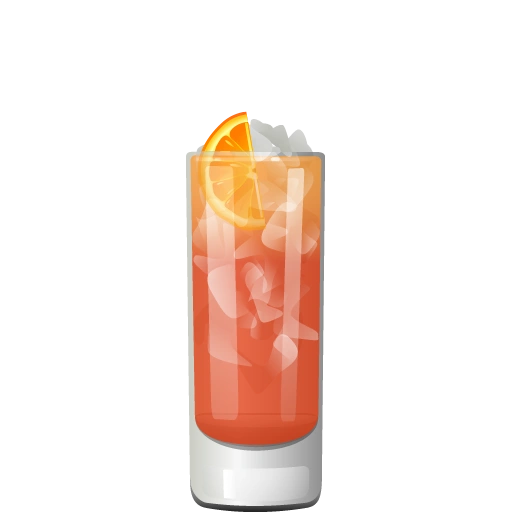 Campari Aranciata
Molto Facile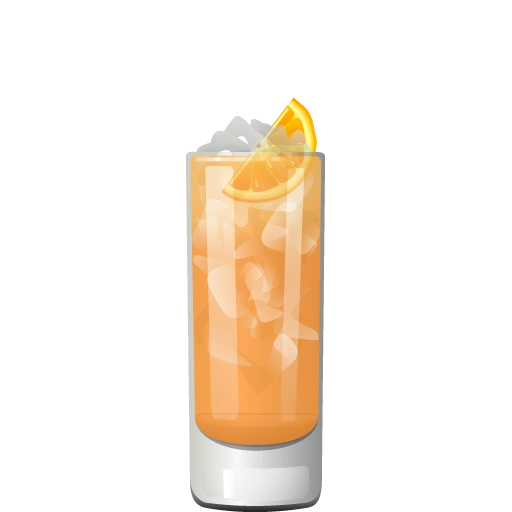 Oranges, Etc.

Get the App
The Cocktail Party app tells you what you can make from the ingredients you have, and makes tailored recommendations about what to buy next. It's the best $3.99 you'll ever spend on your liquor collection.