Grapefruit soda
Like real grapefruits, grapefruit soda comes in pinkish and clear varieties. The color doesn't matter as much as the flavor, really. To balance out strong flavors, you need a soda with as much fresh, natural grapefruit tang as possible.
Also Known As
Squirt
Jarritos Toronja
Fresca
Pompelmo
Kiss
Ting
Pelmosoda
Cocktails that use Grapefruit soda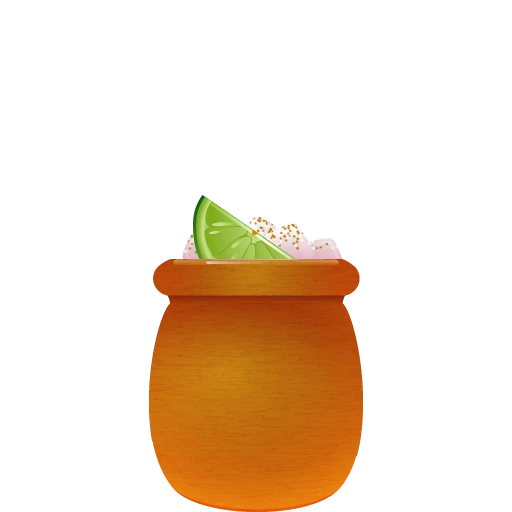 Cantarito
Cocky Fizz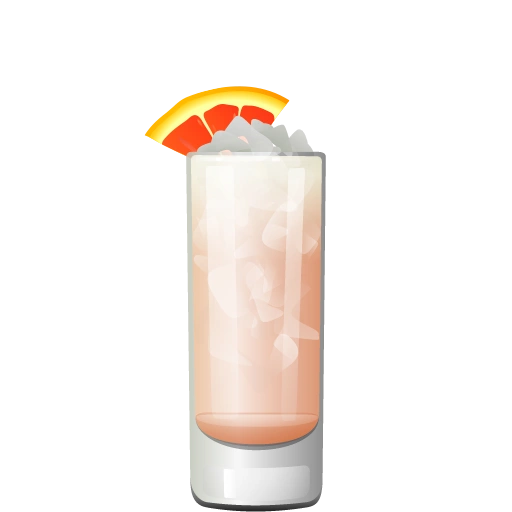 Columba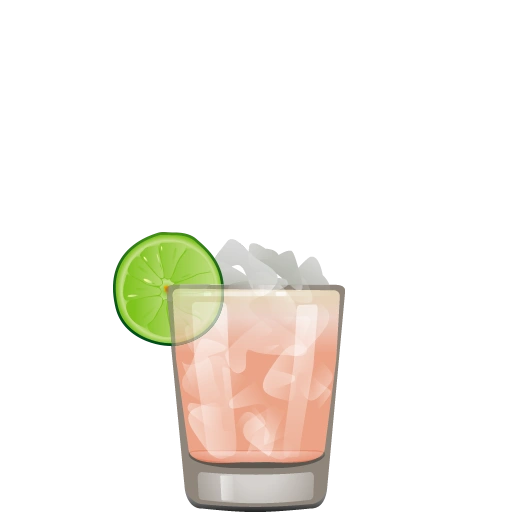 Flamingo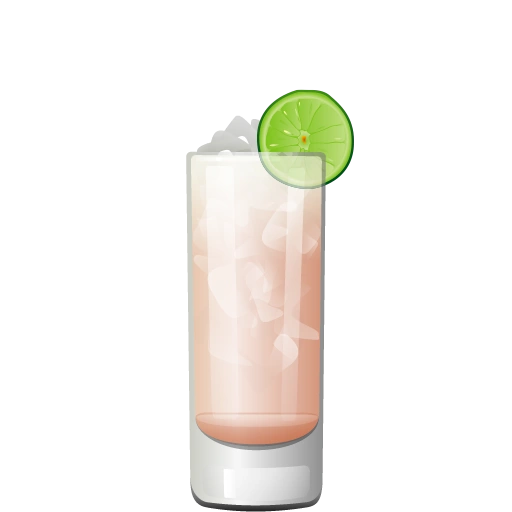 Paloma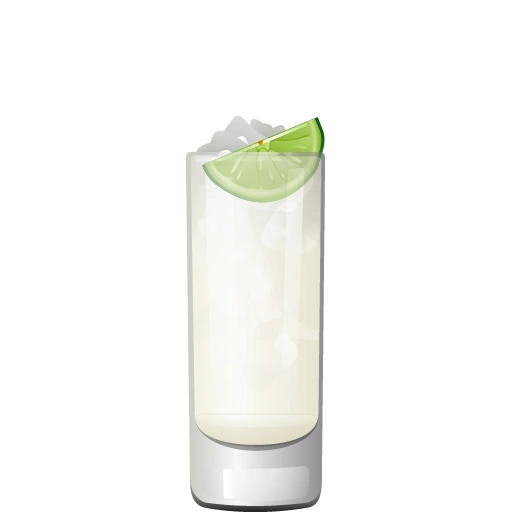 Wray & Ting

Get the App
The Cocktail Party app tells you what you can make from the ingredients you have, and makes tailored recommendations about what to buy next. It's the best $3.99 you'll ever spend on your liquor collection.