Pepper vodka
This isn't really something we'd buy off-the-shelf, although there are commercial brands available. It's just so easy to make your own pepper-infused vodka: just add a couple tablespoons of your favorite peppercorns to a 750-ml bottle of vodka, wait a week, and strain it. Whether it's store-bought or homemade, pepper vodka adds a wonderfully spicy, floral note to savory drinks like the Bloody Mary.
Cocktails that use Pepper vodka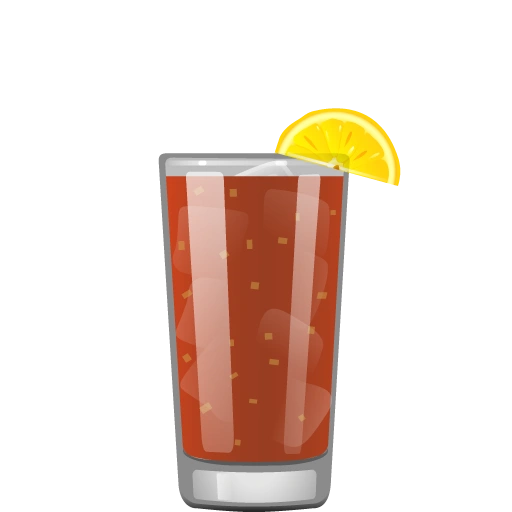 Bloody Bull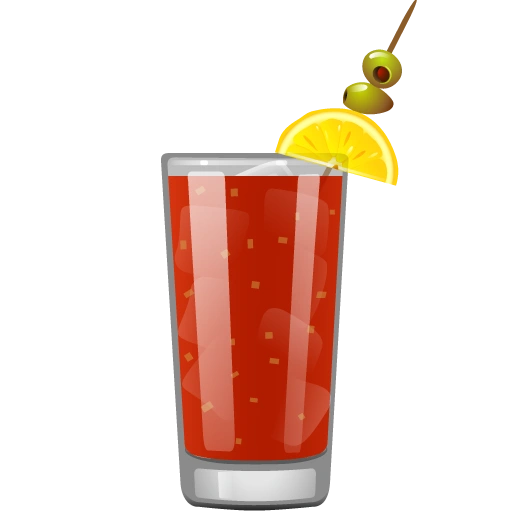 Bloody Mary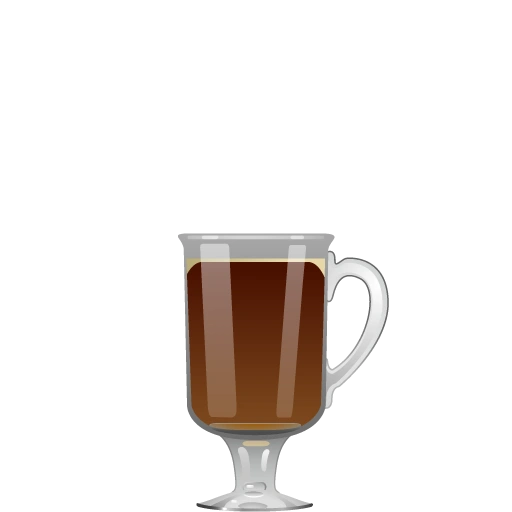 Bullshot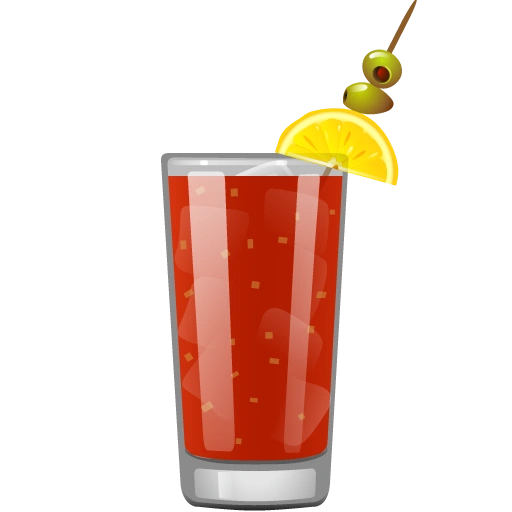 Caesar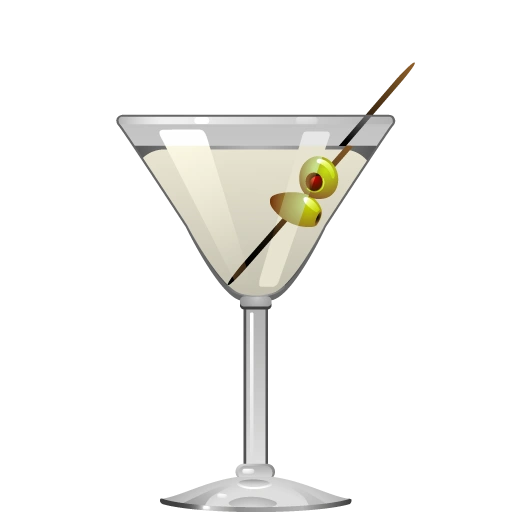 Dirty Martini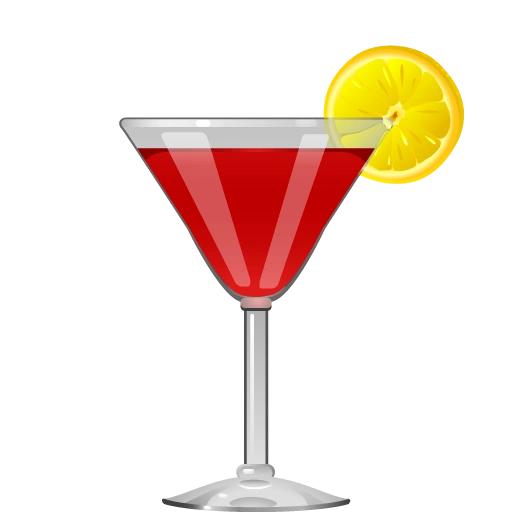 Red Snapper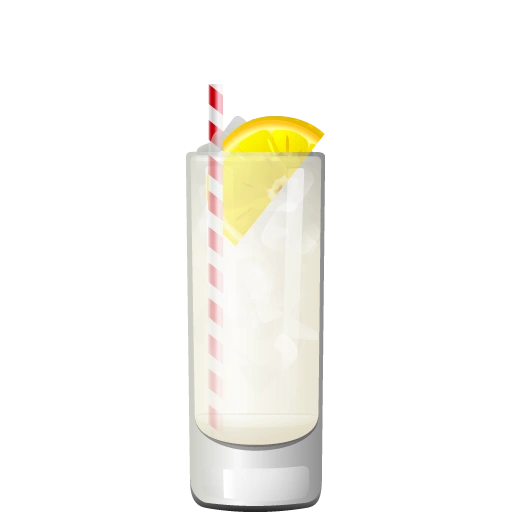 Vodka Soda

Get the App
The Cocktail Party app tells you what you can make from the ingredients you have, and makes tailored recommendations about what to buy next. It's the best $3.99 you'll ever spend on your liquor collection.