Soy sauce
Soy sauce is a richly flavorful liquid made from a fermented paste of soybeans, grain, brine and a form of Aspergillus mold. It's the essence of umami – even a teaspoon brings a deeply savory flavor to any drink that calls for it.
If you're not a fan of soy, there are lots of substitutes you can reach for, like Maggi sauce or Bragg's Liquid Aminos.
Also Known As
Soya
Shoyu
Kikkoman
Maggi
Bragg's Liquid Aminos
Cocktails that use Soy sauce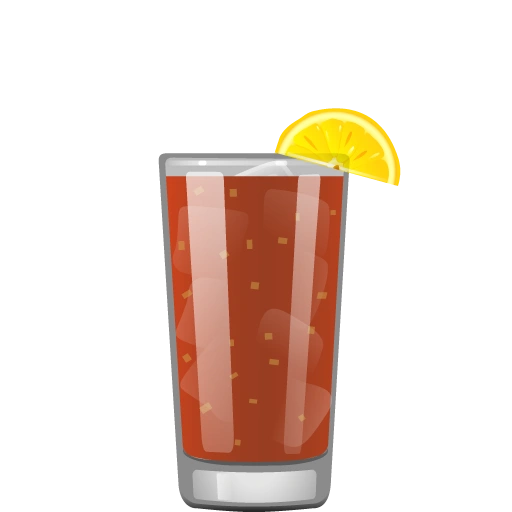 Bloody Bull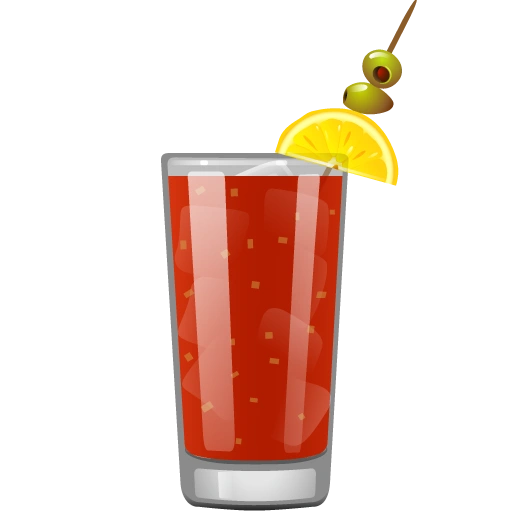 Bloody Mary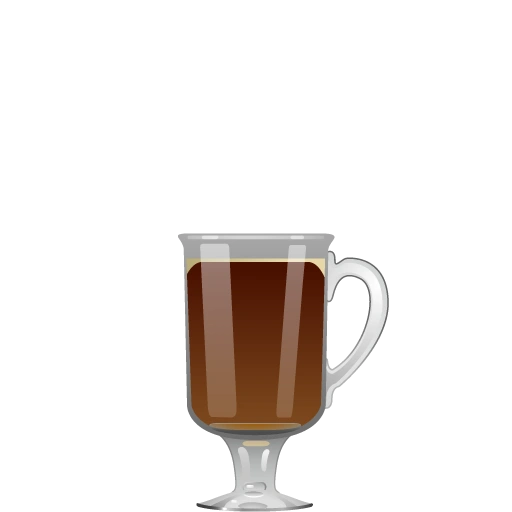 Bullshot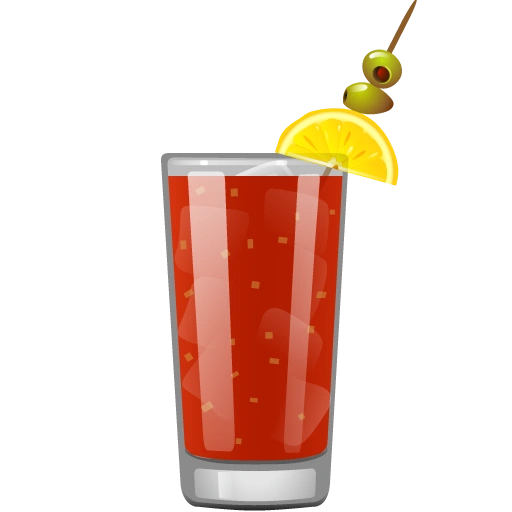 Caesar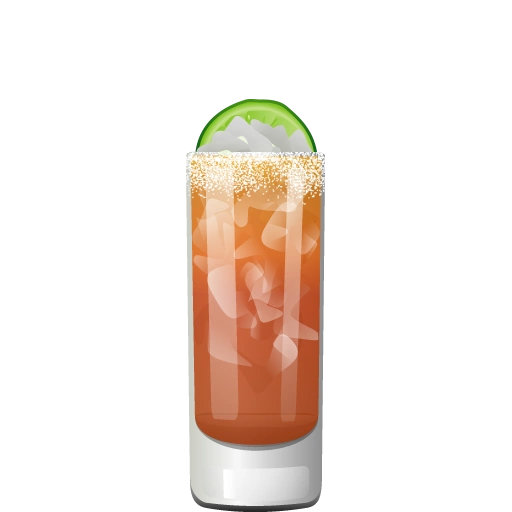 Michelada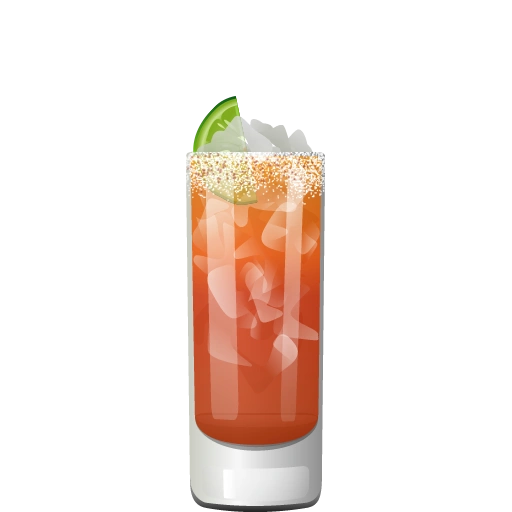 Ojo Rojo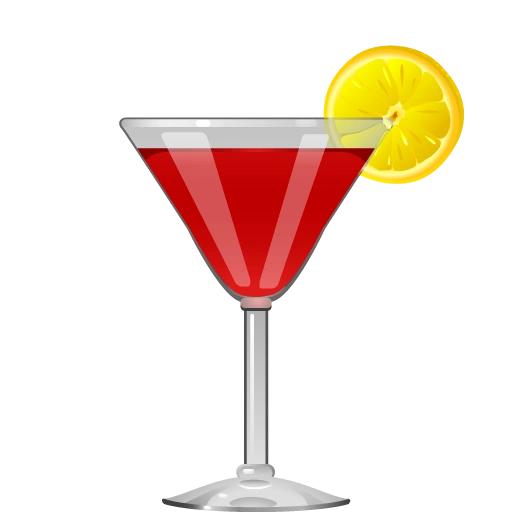 Red Snapper

Get the App
The Cocktail Party app tells you what you can make from the ingredients you have, and makes tailored recommendations about what to buy next. It's the best $3.99 you'll ever spend on your liquor collection.