Vanilla extract
Vanilla extract is an unusual ingredient in cocktails, but it's a great way to add a woody, complex flavor without introducing extra sweetness.
Use a very light hand with vanilla extract; even one drop too many can overpower the delicate balance of a drink.
Cocktails that use Vanilla extract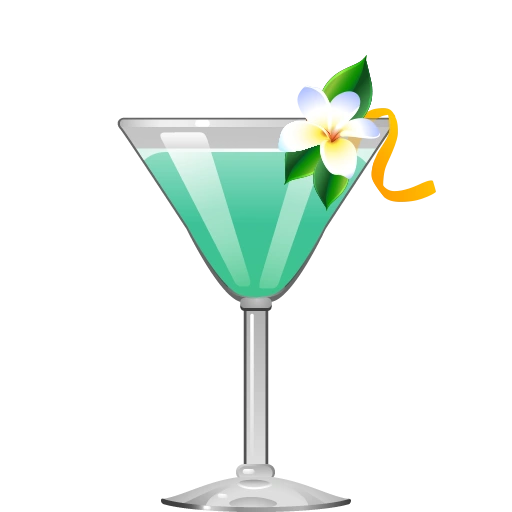 Blue Lagoon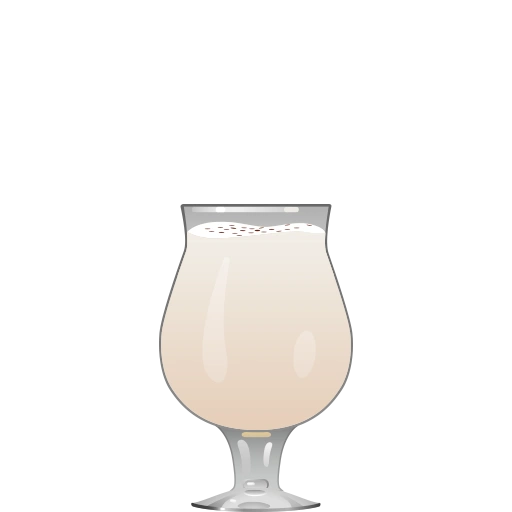 Bourbon Milk Punch
Café de la Mañana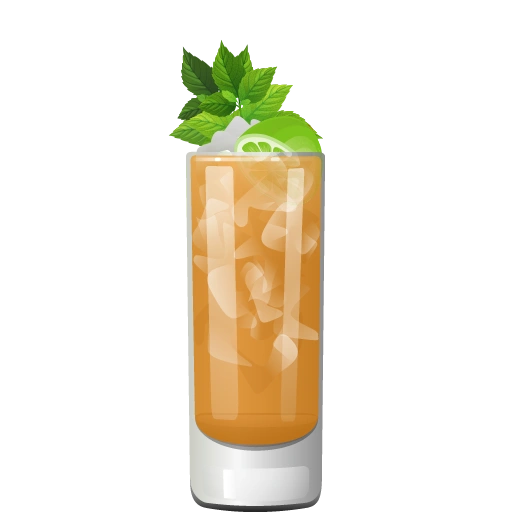 Captain's Grog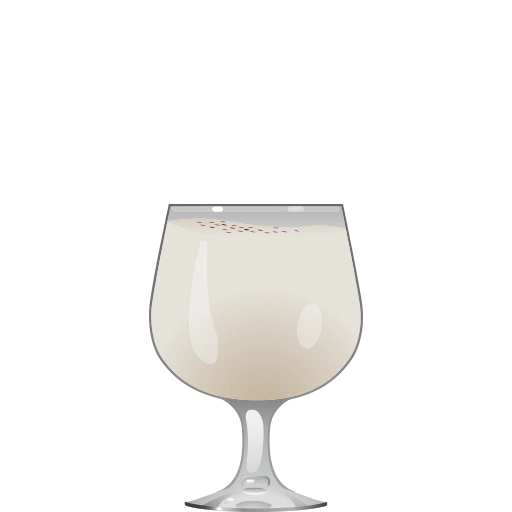 Rum Cow

Get the App
The Cocktail Party app tells you what you can make from the ingredients you have, and makes tailored recommendations about what to buy next. It's the best $3.99 you'll ever spend on your liquor collection.