Genever
Genenver, sometimes known as Dutch gin, is the ancestor of modern gin types. Like gin, it's flavored with juniper berries. It may have a malty flavor, depending on the style of production.
Genever comes in two styles: oude (old) and jonge (young). These names refer to different production styles: oude genever is made from Dutch maltwine, while the lighter jonge genever is typically made from grain spirit or sugar-based alcohol.
Also Known As
Oude genever
Jonge genever
Cocktails that use Genever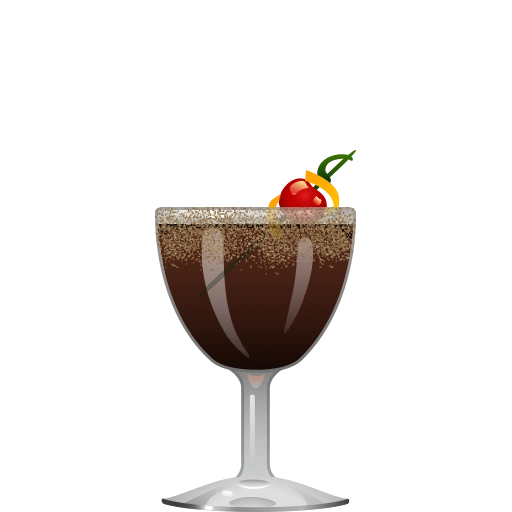 Ajax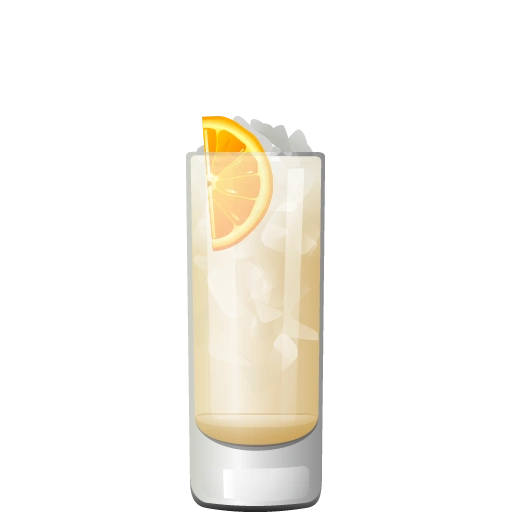 Arancia Julius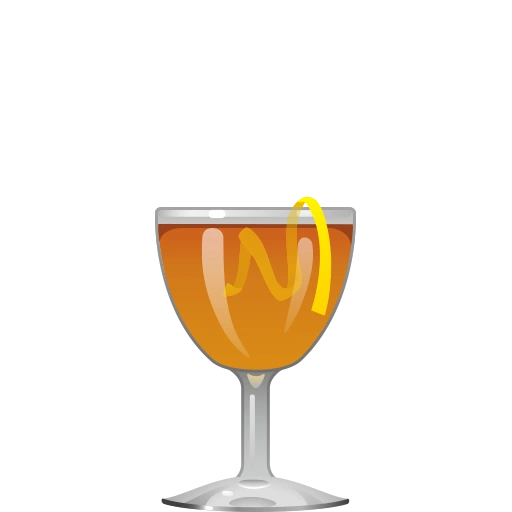 Buttercup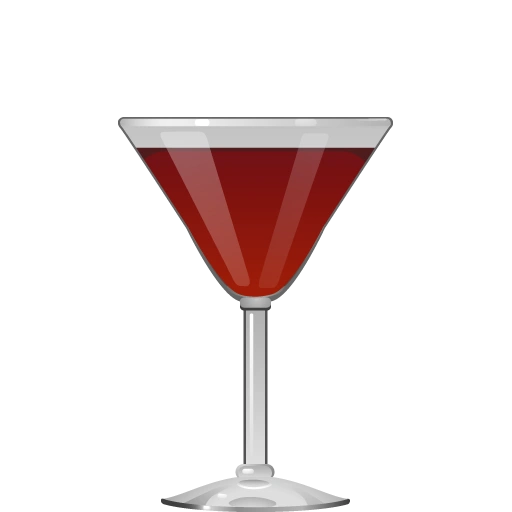 Christmas Goose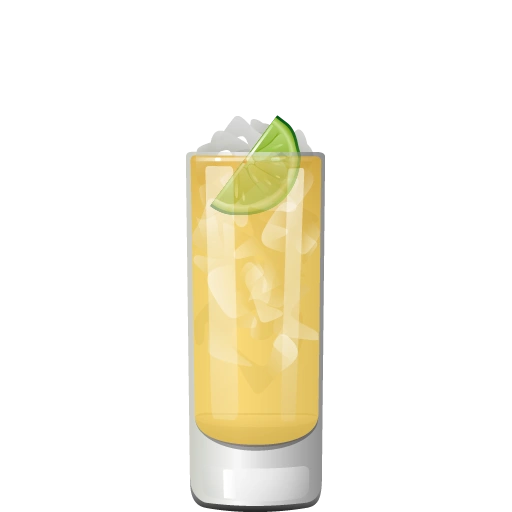 Genever & Tonic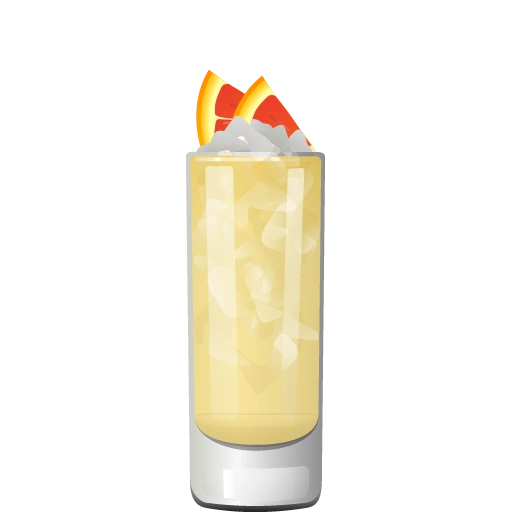 Gin Crown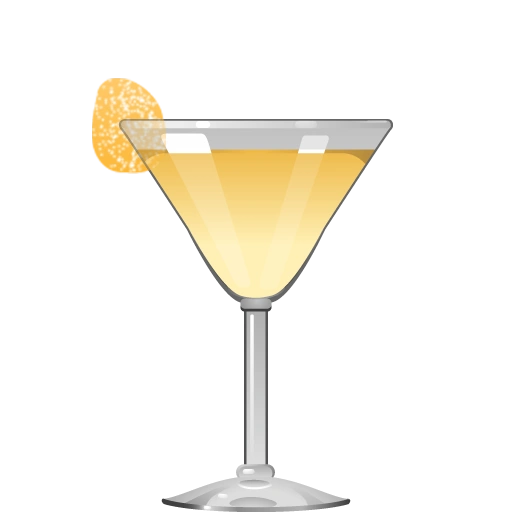 Gingerly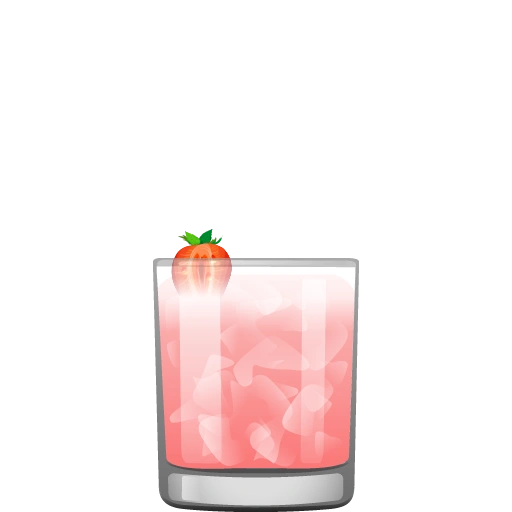 Good Humor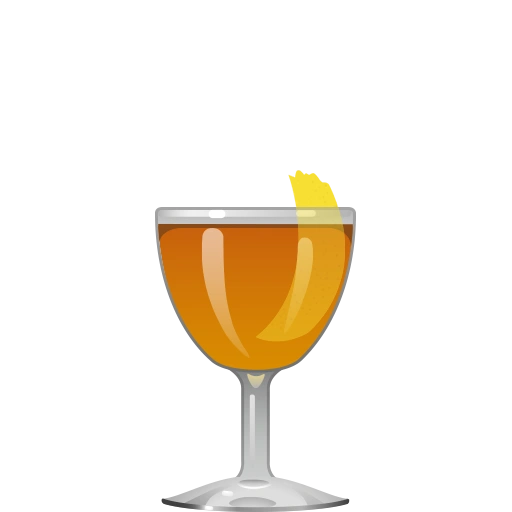 Herbivore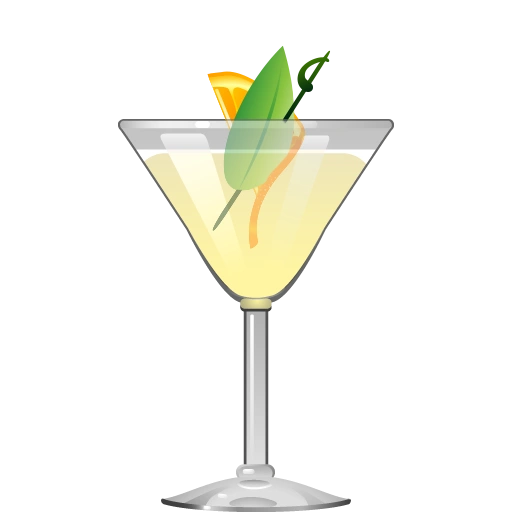 Nanban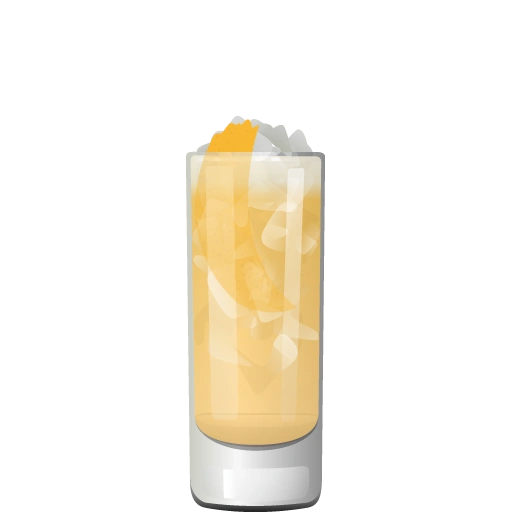 Nomad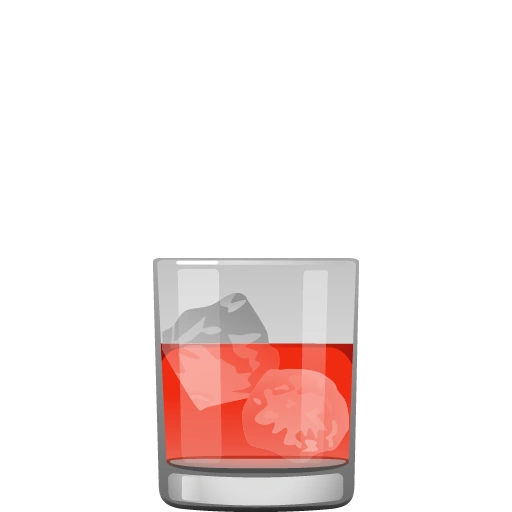 Viering

Get the App
The Cocktail Party app tells you what you can make from the ingredients you have, and makes tailored recommendations about what to buy next. It's the best $3.99 you'll ever spend on your liquor collection.