Green herbal liqueur
Herbal liqueurs like Chartreuse are made from herbs and twigs and whatnot, usually from a secret recipe by monks committed to a vow of silence. Green herbal liqueurs tend to be more "vegetal" and bitter, while the yellow ones are typically a little sweeter.
Also Known As
Green Chartreuse
Chartreuse
Vicario's Monk's Secret Liqueur
Cocktails that use Green herbal liqueur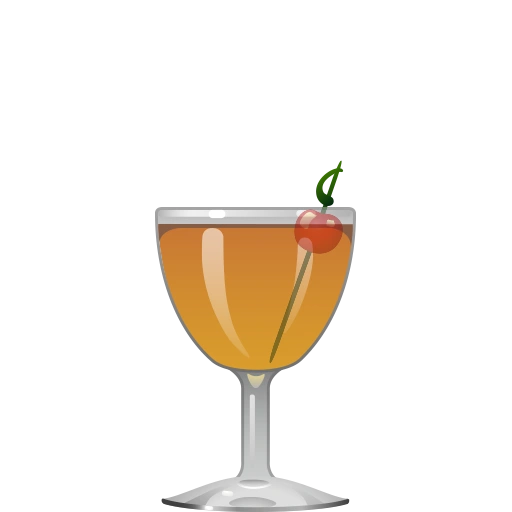 Bijou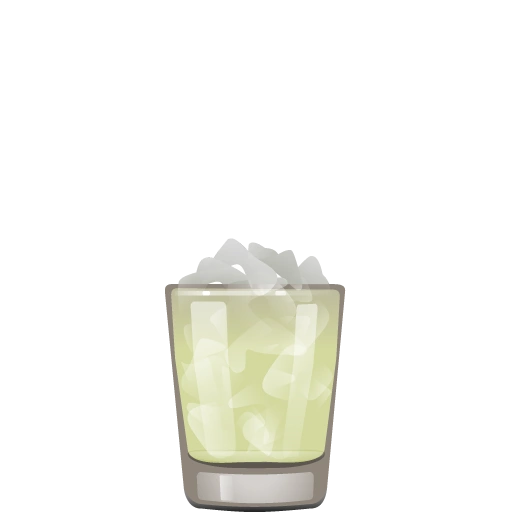 Chartreuse Swizzle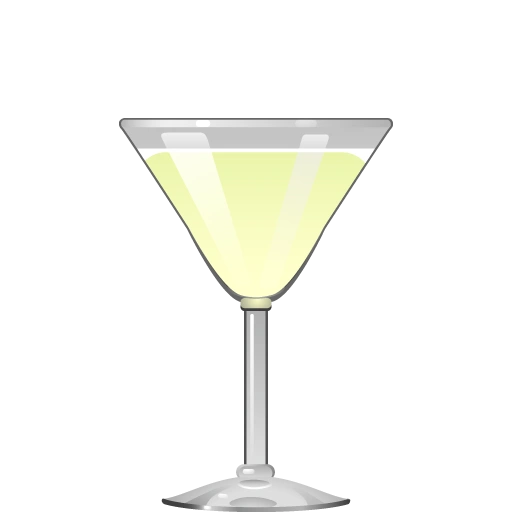 Final Ward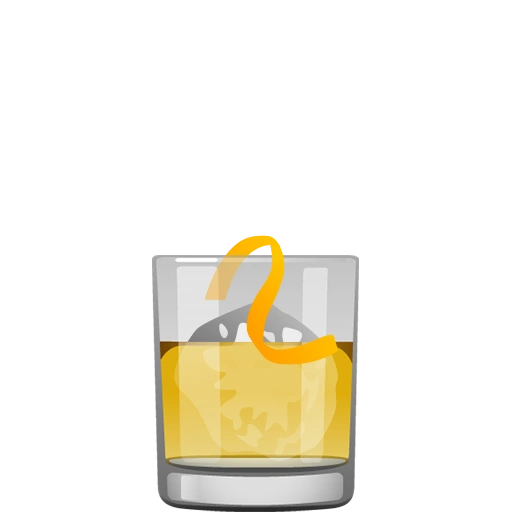 Four in Hand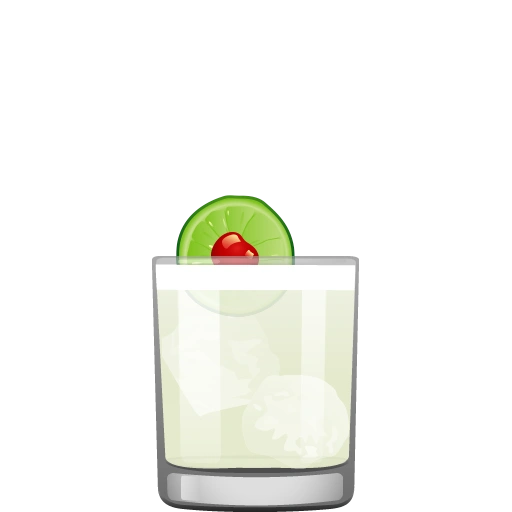 Green Eyes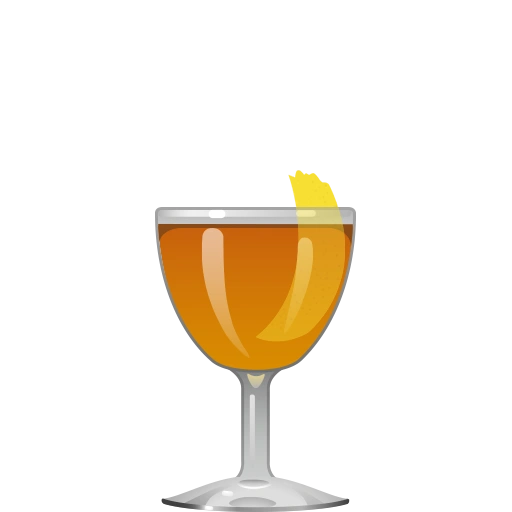 Herbivore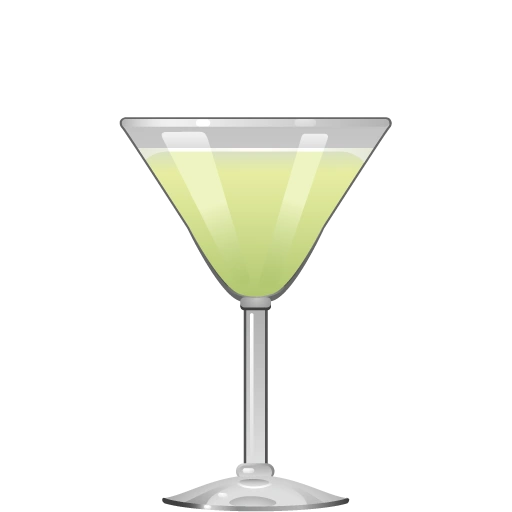 Last Word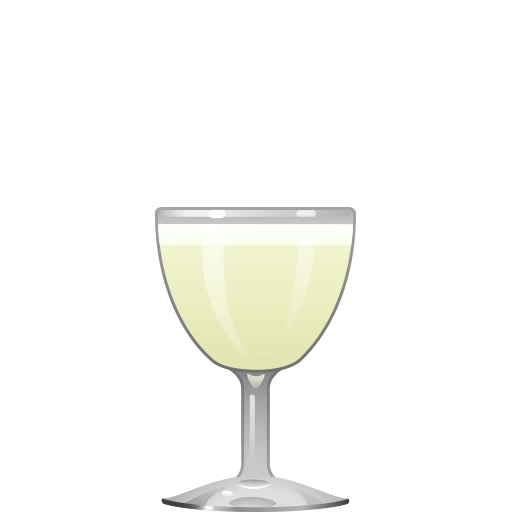 Old Flame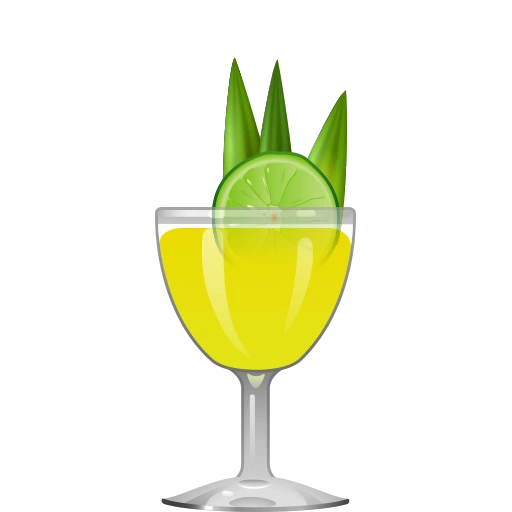 Pago Pago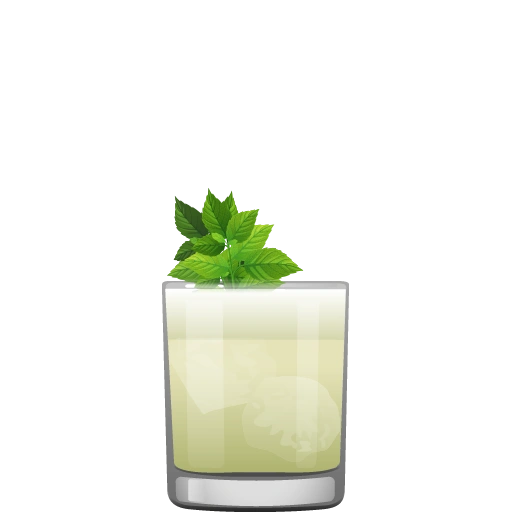 Piña Verde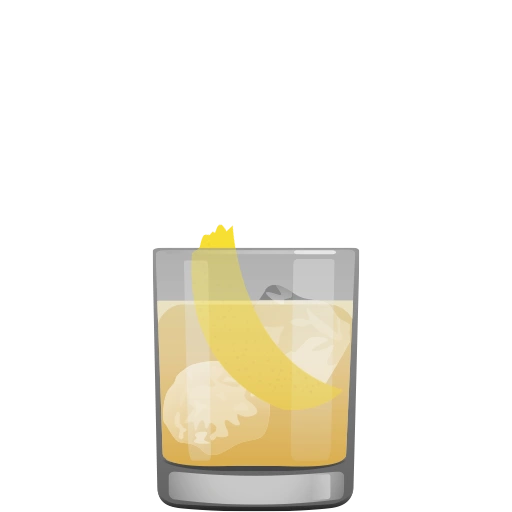 Prospector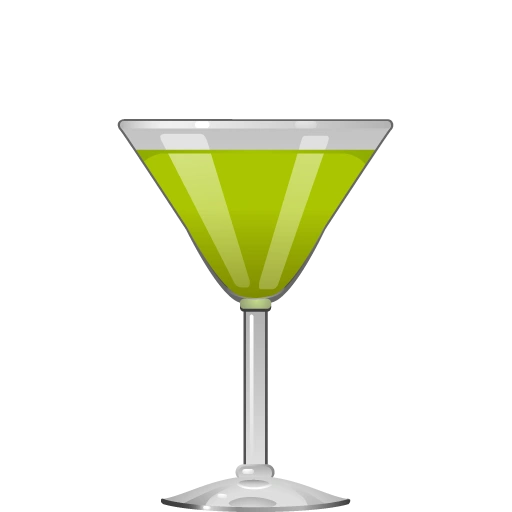 Shogun Assassin

Get the App
The Cocktail Party app tells you what you can make from the ingredients you have, and makes tailored recommendations about what to buy next. It's the best $3.99 you'll ever spend on your liquor collection.