Passion fruit liqueur
Passion fruit liqueur rarely includes just passion fruit. It's often spiked with citrus, other tropical fruits, and sometimes even includes spices. It can be yellow-orange or pink.
Also Known As
X Rated
Alize
Kinky
Passoa
Passiflora
Maracuja Do Ezequiel
Cocktails that use Passion fruit liqueur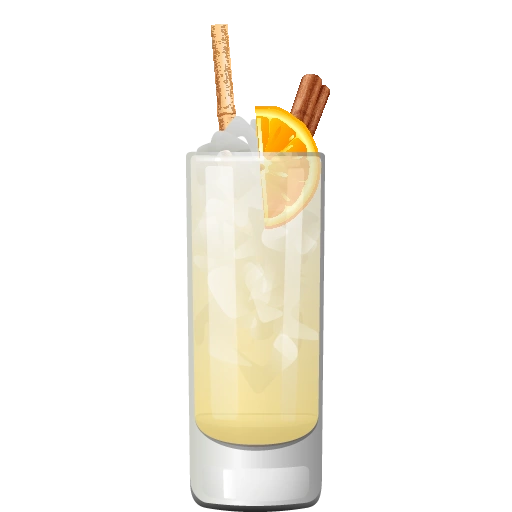 Beach Bod Fizz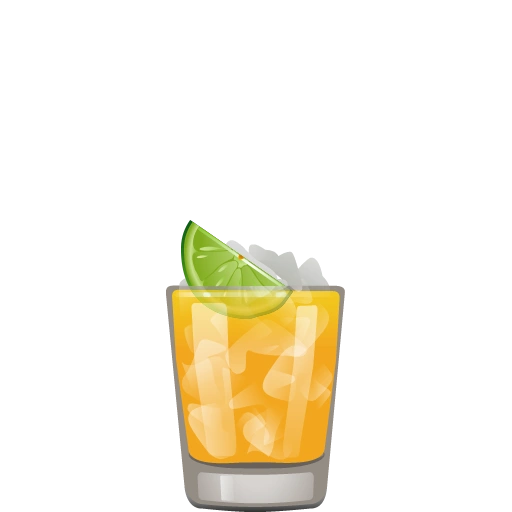 Brazilian Wax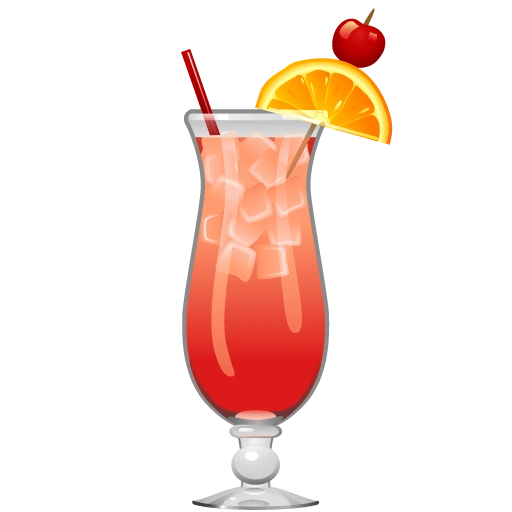 Hurricane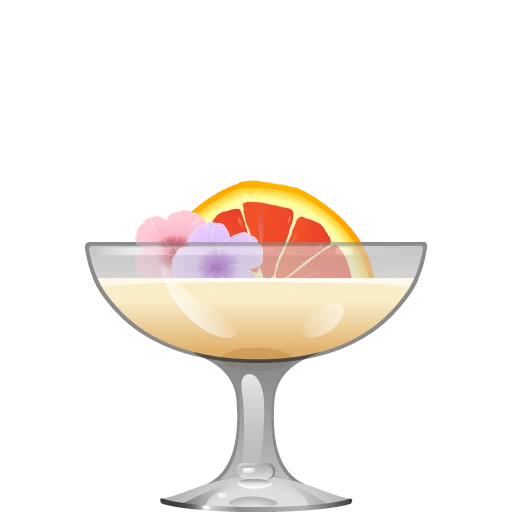 Life on Freezy Street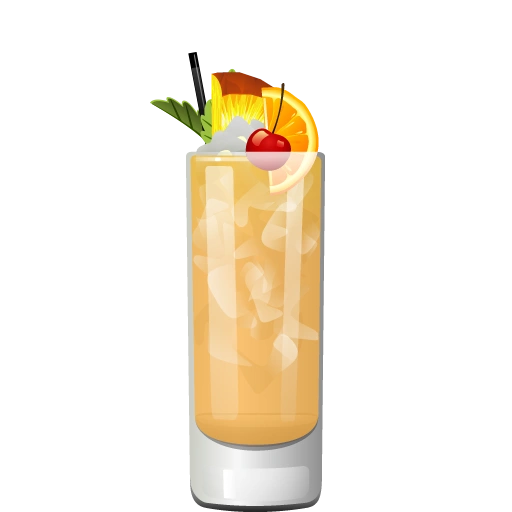 Lost Lake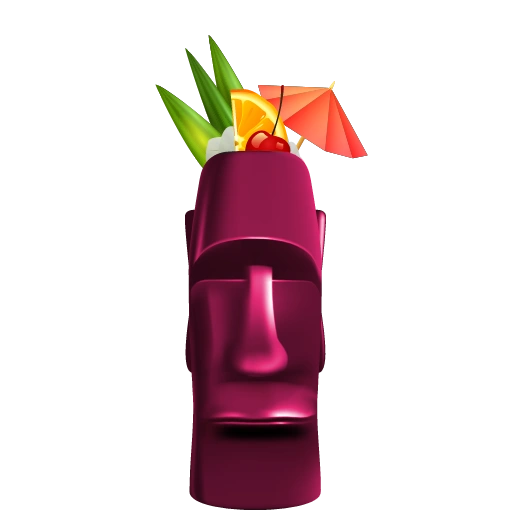 Luau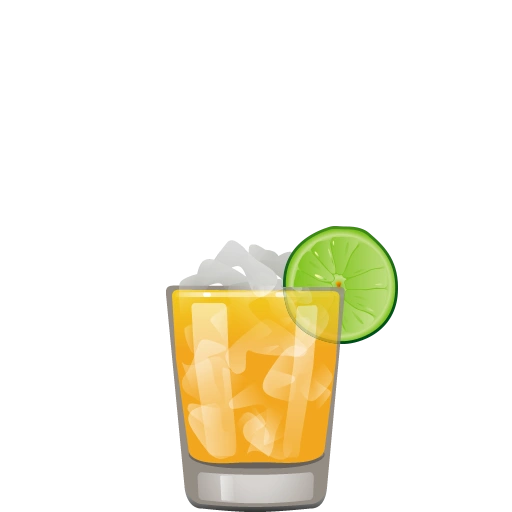 Maracuya Caipirinha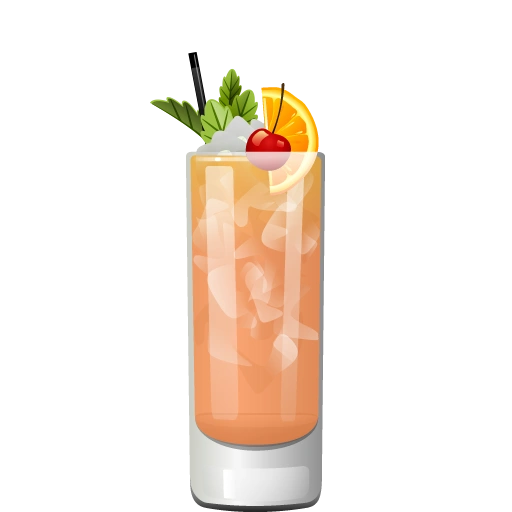 Puka Punch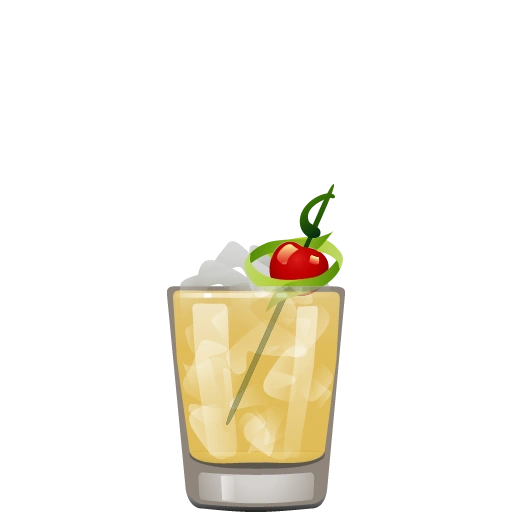 Saturn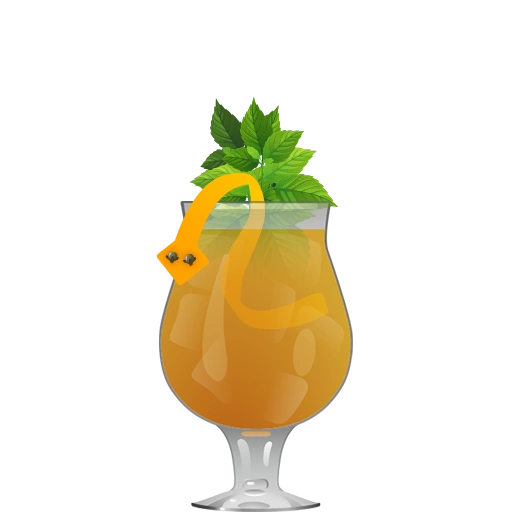 Sidewinder's Fang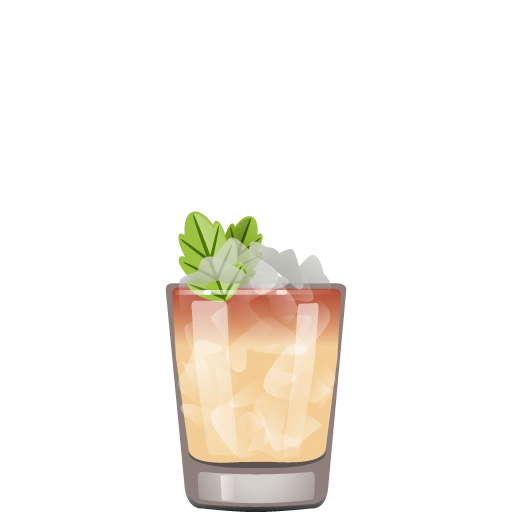 South Sea Dipper

Get the App
The Cocktail Party app tells you what you can make from the ingredients you have, and makes tailored recommendations about what to buy next. It's the best $3.99 you'll ever spend on your liquor collection.