Aged cachaça
Aged cachaça, like other types of aged rums, is rested in wooden barrels for a richer, smoother flavor and a darker caramel-brown color. It still retains a uniquely complex, almost grassy flavor due to its production method, which makes use of sugarcane juice instead of molasses or sugar.
Cocktails that use Aged cachaça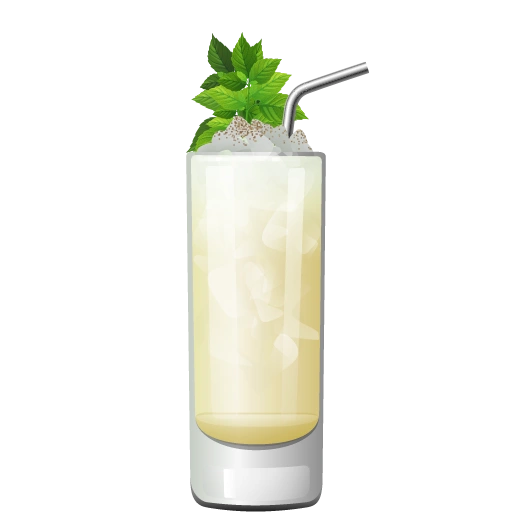 Boardwalk Flyer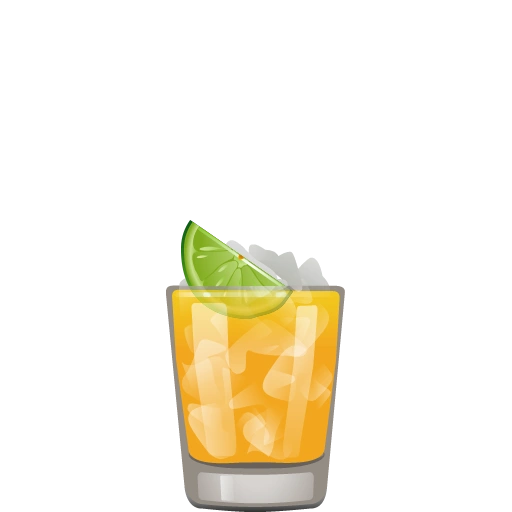 Brazilian Wax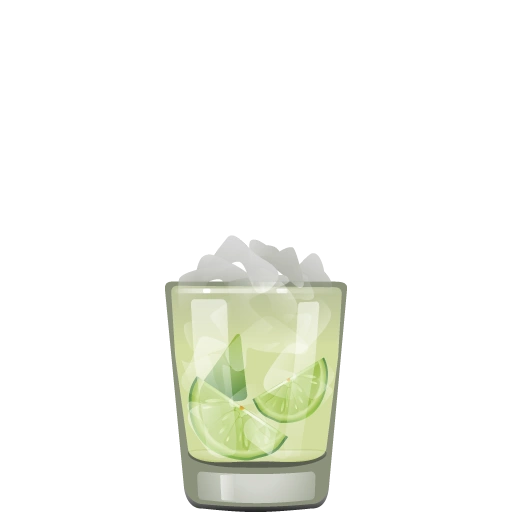 Caipirinha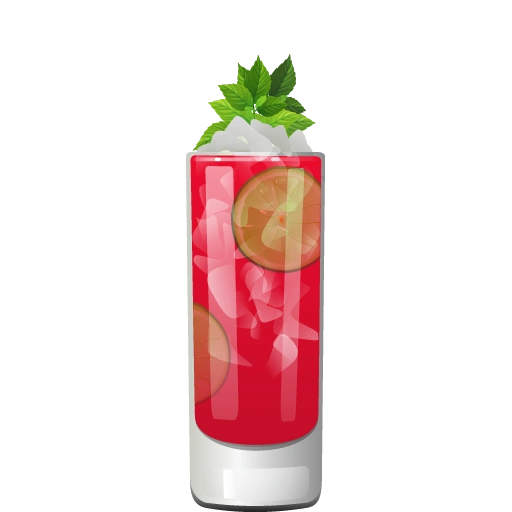 Copa Caipirinha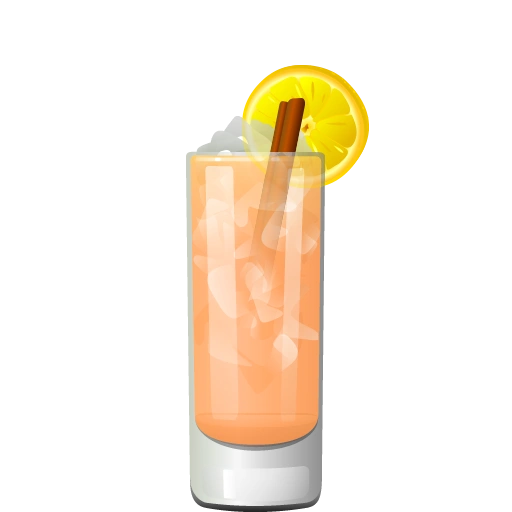 Don Gorgon
El Draque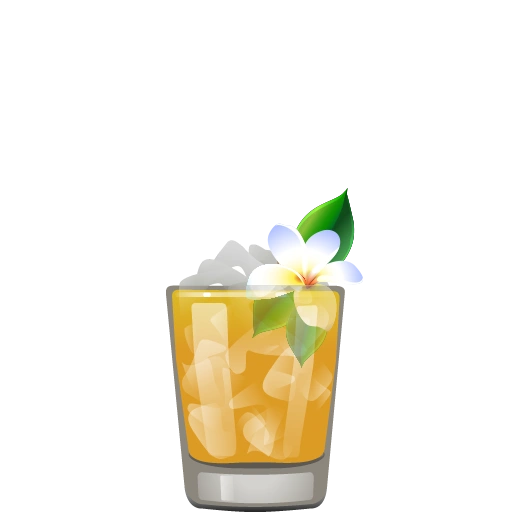 Last Rites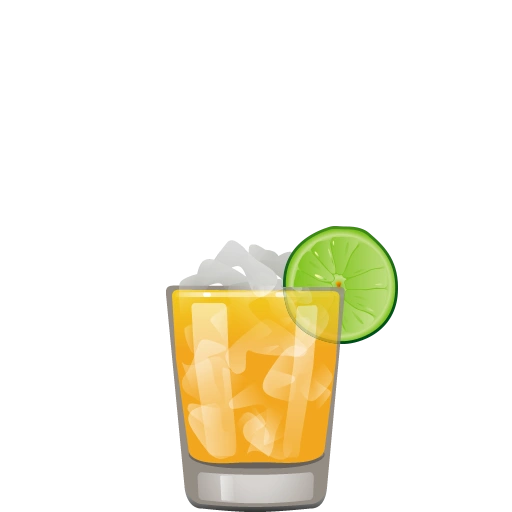 Maracuya Caipirinha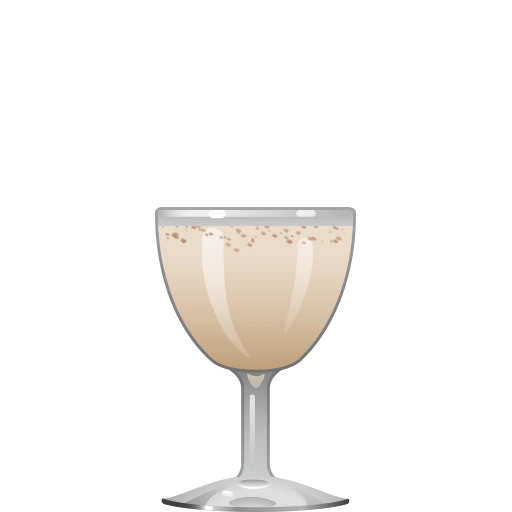 Secret Catch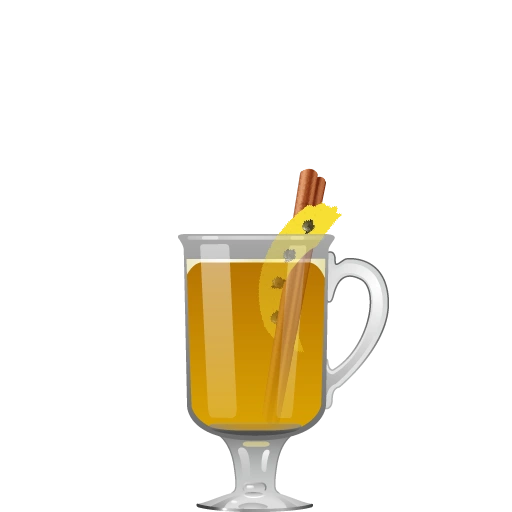 Tea & Sympathy

Get the App
The Cocktail Party app tells you what you can make from the ingredients you have, and makes tailored recommendations about what to buy next. It's the best $3.99 you'll ever spend on your liquor collection.