Aged rhum agricole
Aged rhum agricole is rum made from sugar cane juice, then rested in wooden barrels. Its fresh grassy flavors are tempered by the smooth woody notes granted by aging, and it has an intriguing complexity that elevates just about any rum cocktail.
Also Known As
Rhum agricole ambré
Rhum agricole vieux
Martinique rhum
Cocktails that use Aged rhum agricole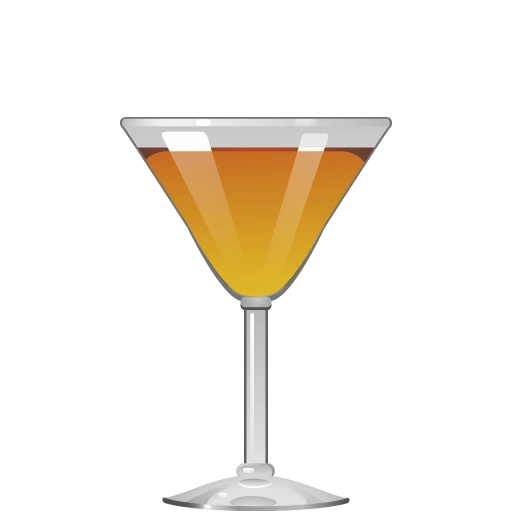 Abricot Vieux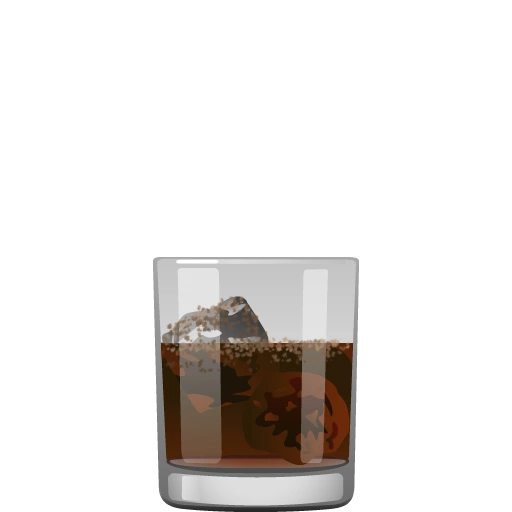 Bombo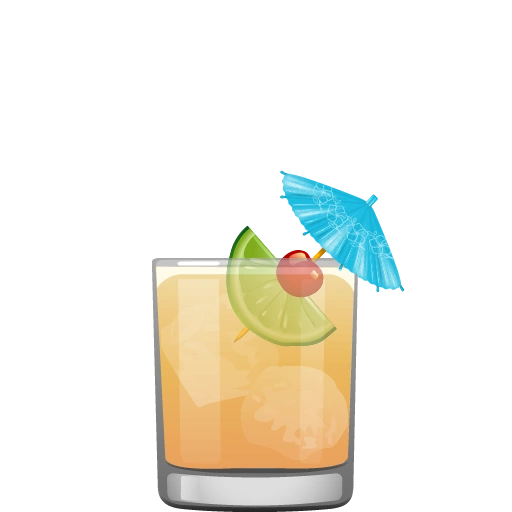 Cloud Forest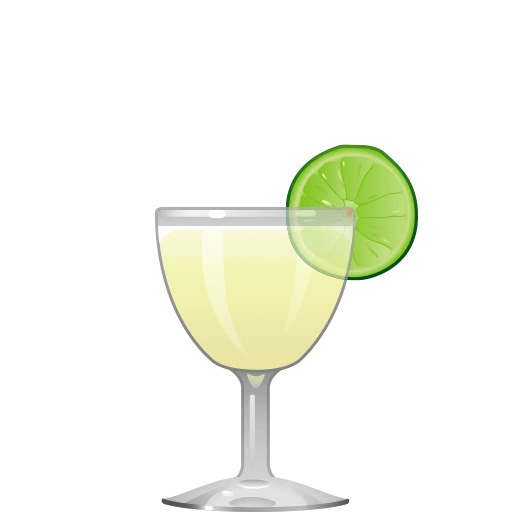 Daiquiri D'ananas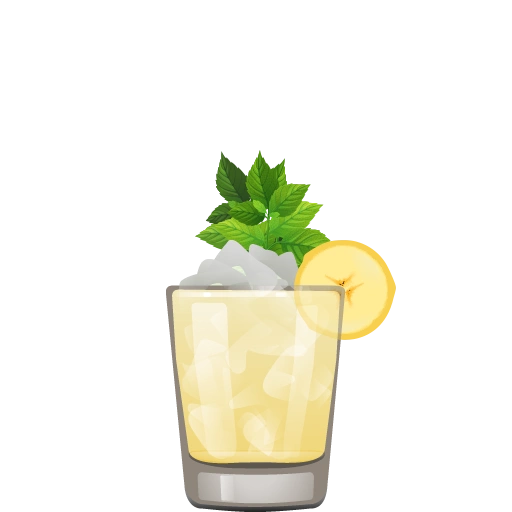 Fay Wray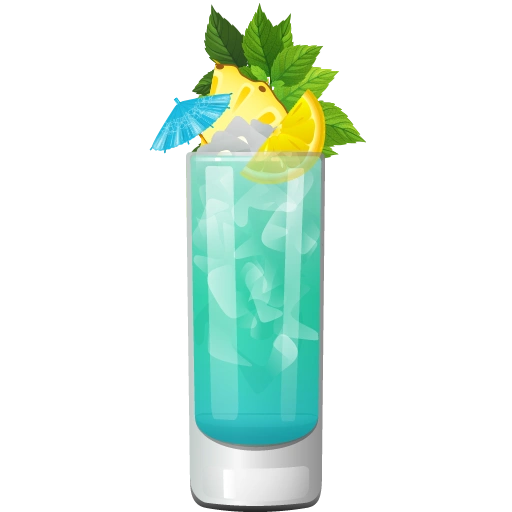 KiKiKōlada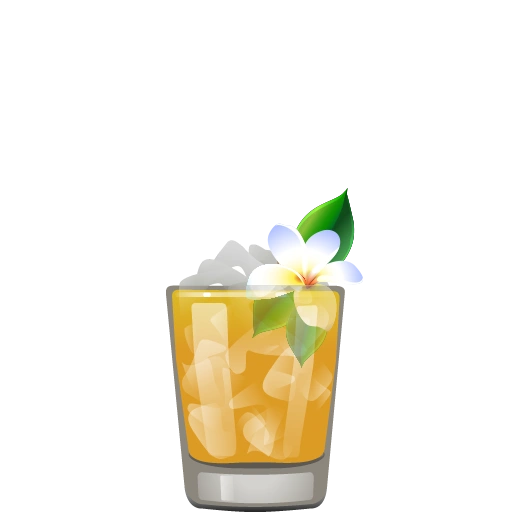 Last Rites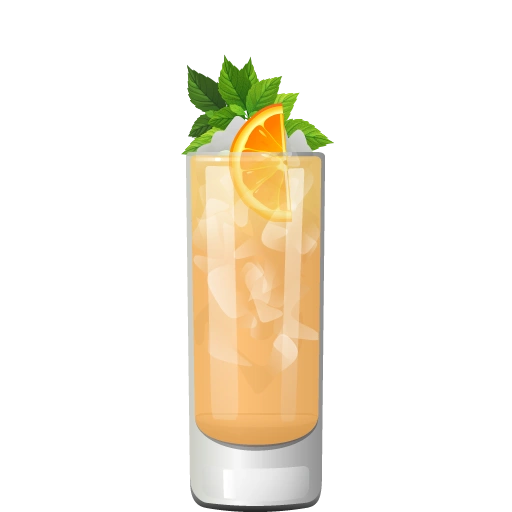 Oranj-a-Bloom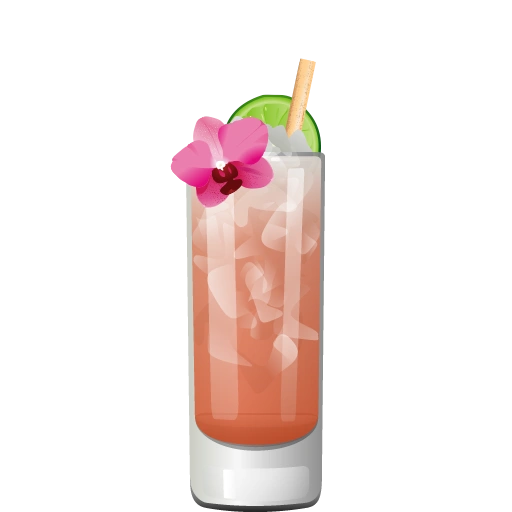 Port au Prince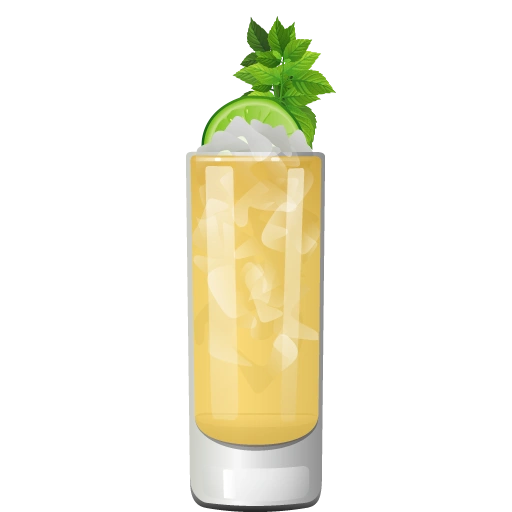 Swizzle Français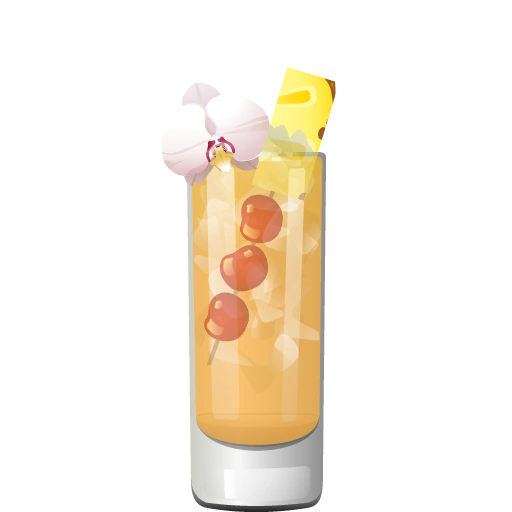 Three Dots and a Dash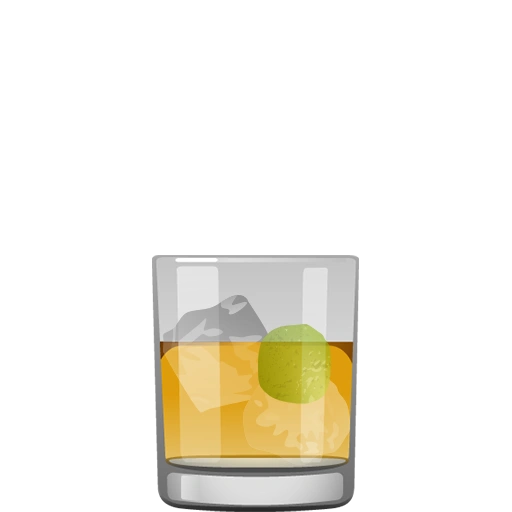 Ti' Punch

Get the App
The Cocktail Party app tells you what you can make from the ingredients you have, and makes tailored recommendations about what to buy next. It's the best $3.99 you'll ever spend on your liquor collection.