Black pepper
Black pepper is a critical component in the tomato-based family of Snapper drinks, like the Red Snapper or the Bloody Mary. The pepper adds some flavor to these drinks, but it's the smell we're after. Use fresh-ground pepper, and get it on the ice at the top of the glass. The ice won't submerge if you've got enough if it, so every time you take a sip you'll get a fragrant nose of pepper. Don't sneeze!
Cocktails that use Black pepper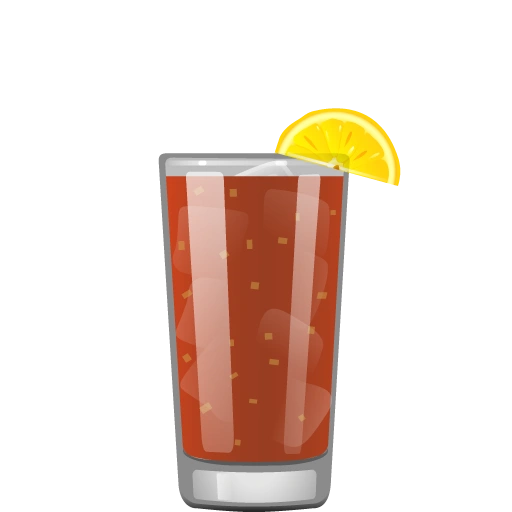 Bloody Bull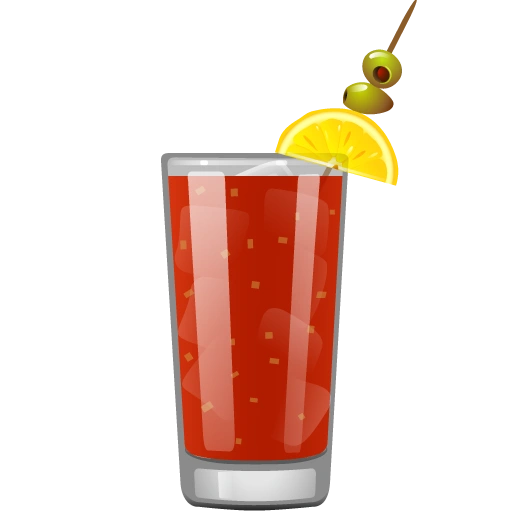 Bloody Mary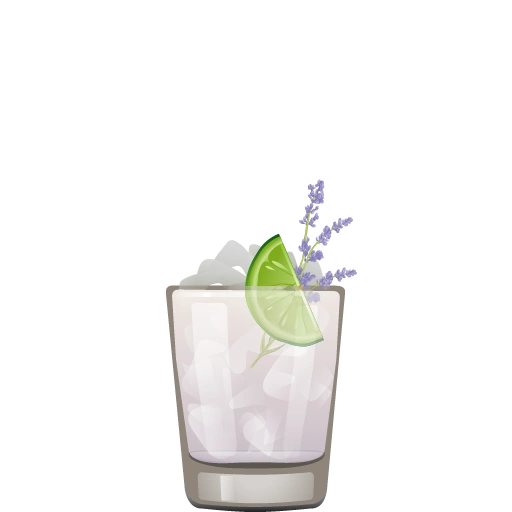 Brooklyn's Finest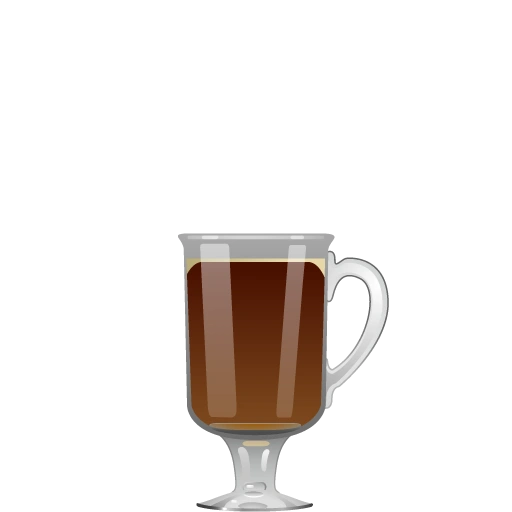 Bullshot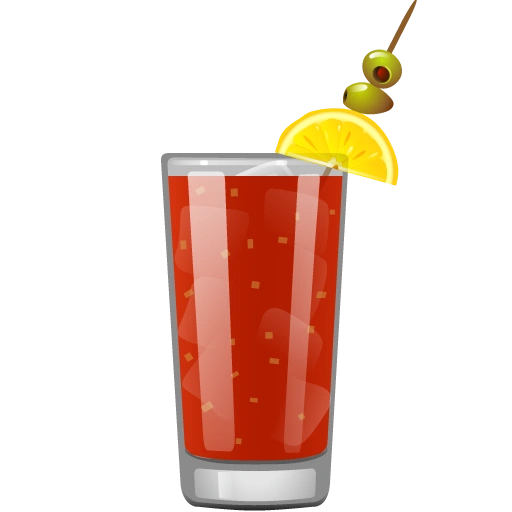 Caesar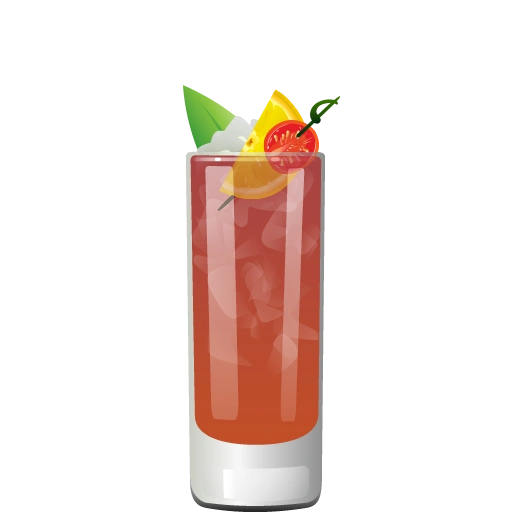 Eichardt's Bloody Mary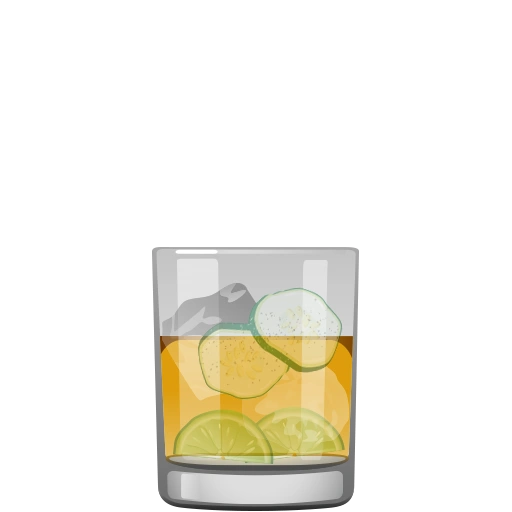 Gordon's Breakfast
Gordon's Cup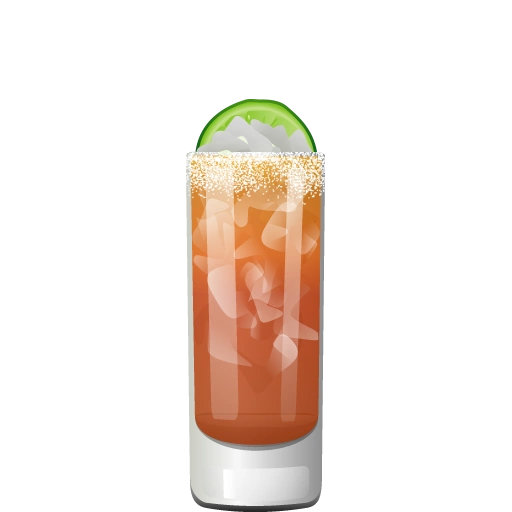 Michelada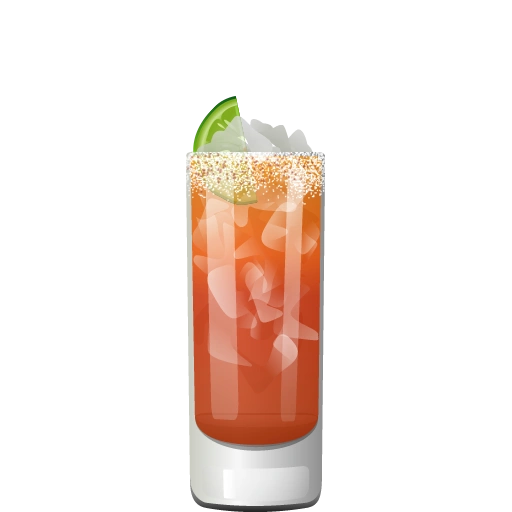 Ojo Rojo

Get the App
The Cocktail Party app tells you what you can make from the ingredients you have, and makes tailored recommendations about what to buy next. It's the best $3.99 you'll ever spend on your liquor collection.