Guava nectar
Guava nectar is made from the pulp of the guava fruit. Nectar is sweeter than juice – but also more readily available, since pure guava juice is more difficult to produce from the thick pulp. If you do happen to find (or make) guava juice, you can use it in these recipes, but you may find that you need to add a touch of simple syrup if your drinks aren't as sweet as you'd like.
Also Known As
Guava juice
Néctar de goiaba
Nectar de goyave
Nectar de guayaba
Cocktails that use Guava nectar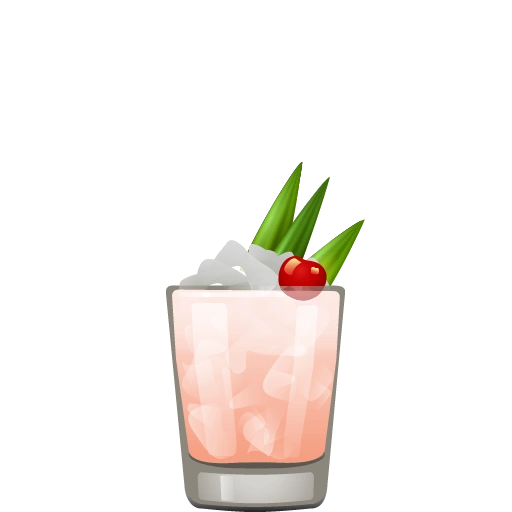 Bula
Lei Lani Volcano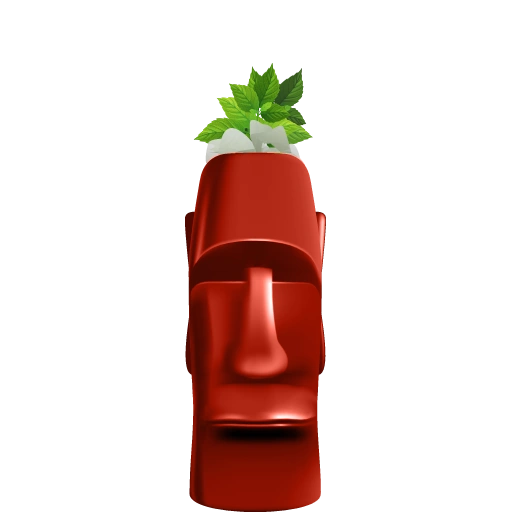 Olmec Colossal Grog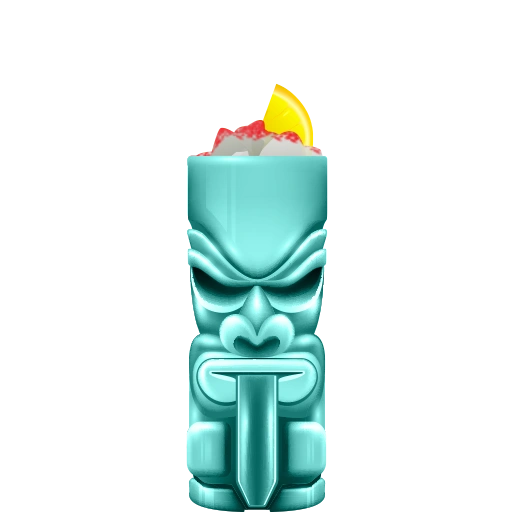 Piranha Punch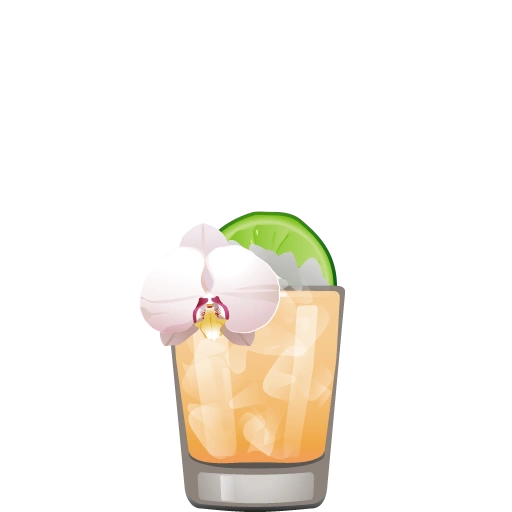 Polynesian Guava Daiquiri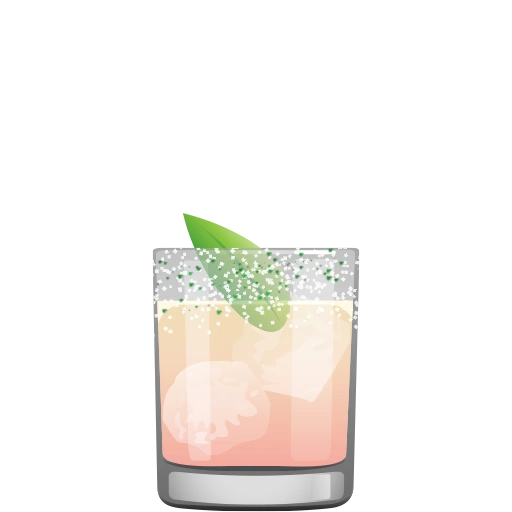 Tropical Christmas

Get the App
The Cocktail Party app tells you what you can make from the ingredients you have, and makes tailored recommendations about what to buy next. It's the best $3.99 you'll ever spend on your liquor collection.