Scotch whisky liqueur
A liqueur made from Scotch, with added sweetener (usually honey) and spices. Drambuie is the most famous type of scotch whiskey liqueur, but if you live in (or visit) Scotland, you should avail yourself of one of the dozens of local varieties like Glayva or Lochan Ora.
Cocktails that use Scotch whisky liqueur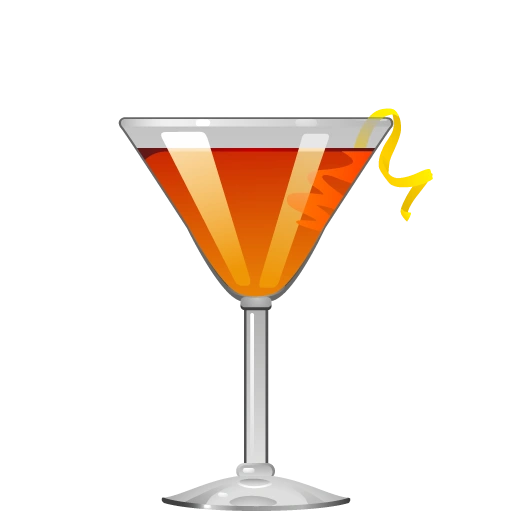 Bobby Burns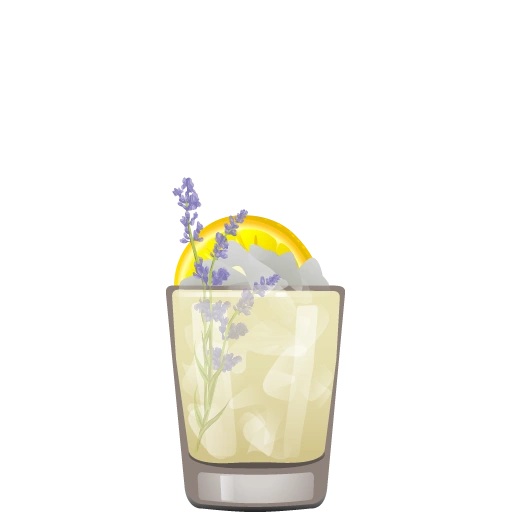 Ginger Bumble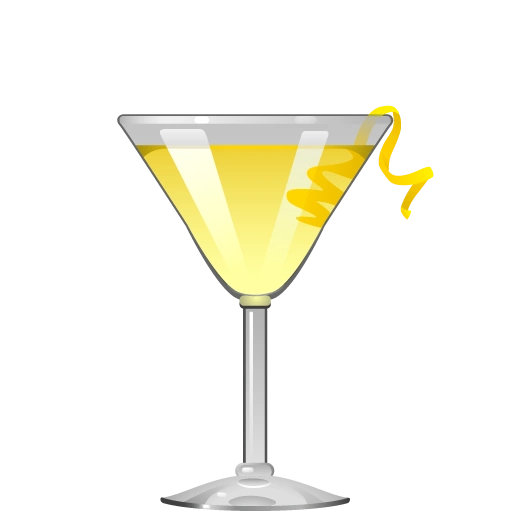 Prince Edward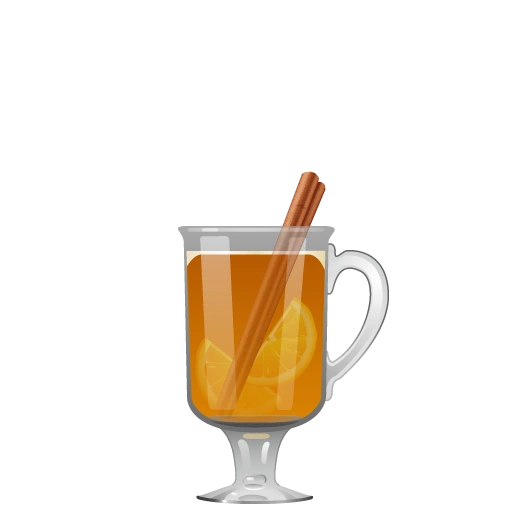 Rusty Apple Toddy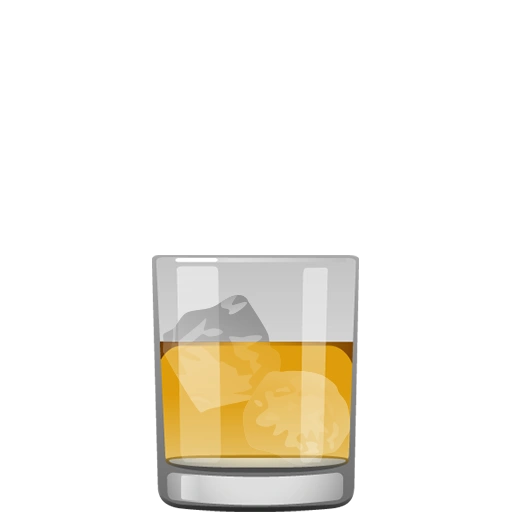 Rusty Nail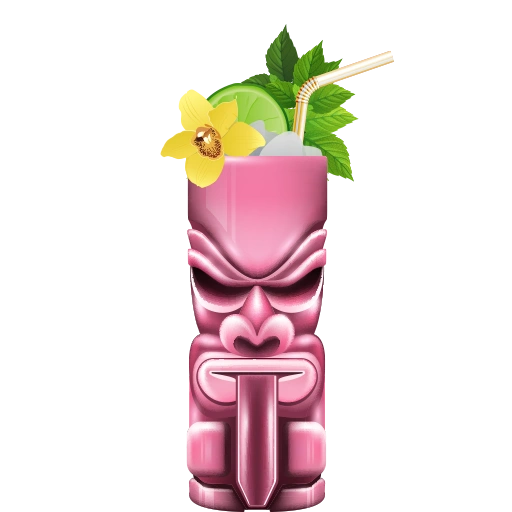 Shudders in a Whisper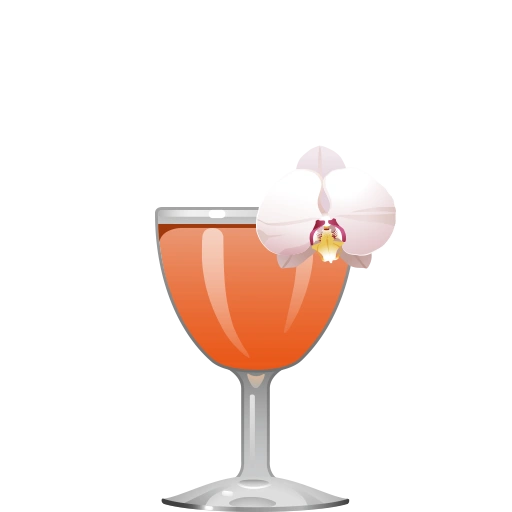 Strange Weather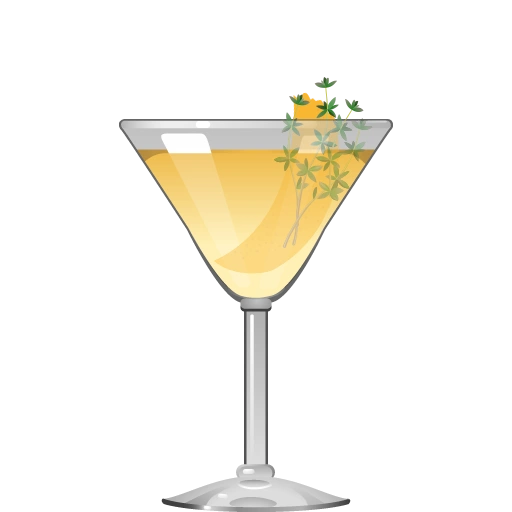 Tabard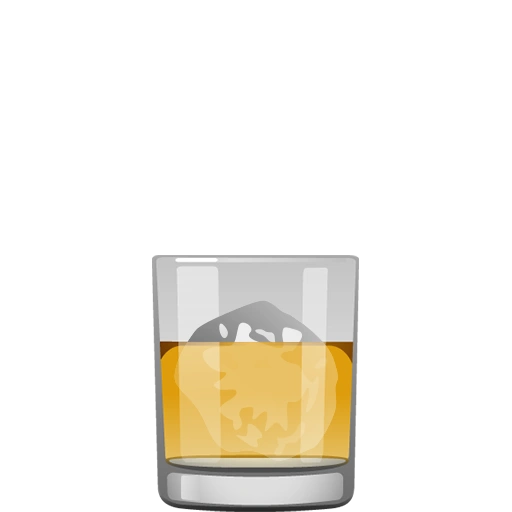 Tiki-Tiki Tom-Tom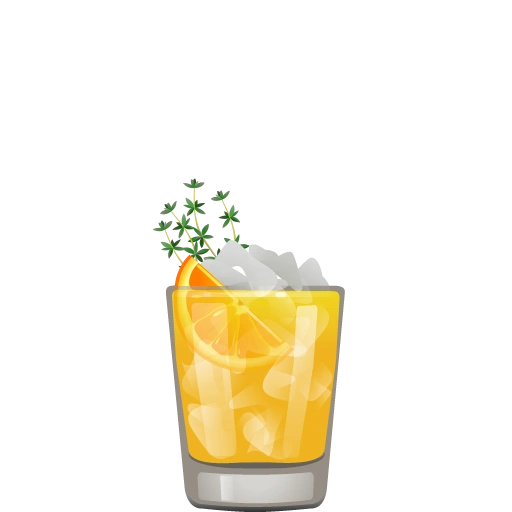 Toast and Marmalade

Get the App
The Cocktail Party app tells you what you can make from the ingredients you have, and makes tailored recommendations about what to buy next. It's the best $3.99 you'll ever spend on your liquor collection.