Soju
Soju is a Korean spirit, made from a variety of sources, like rice, barley or sweet potatoes.
Note: Soju and shochu are often interchangeable in recipes. Soju usually has a slightly lower ABV and a fuller, richer flavor. Shochu sometimes has a reduced ABV and is relabeled as Soju in the US to get around hard-liquors laws and taxes.
Cocktails that use Soju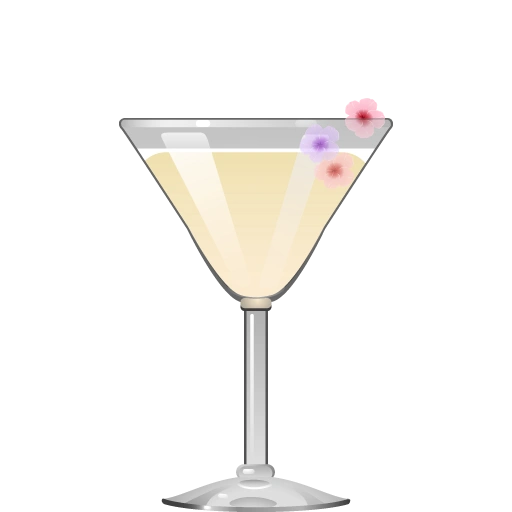 Absolutely Bewitching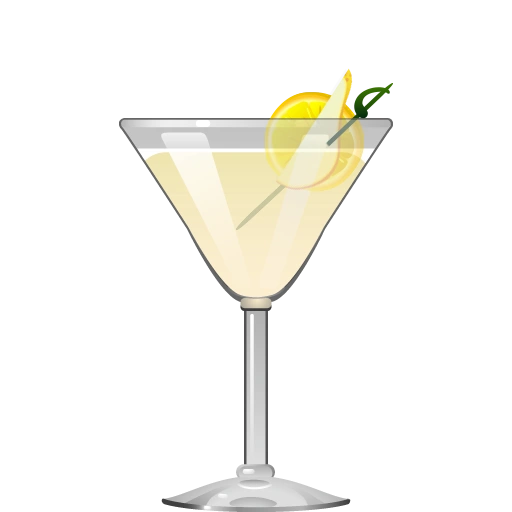 House Slippers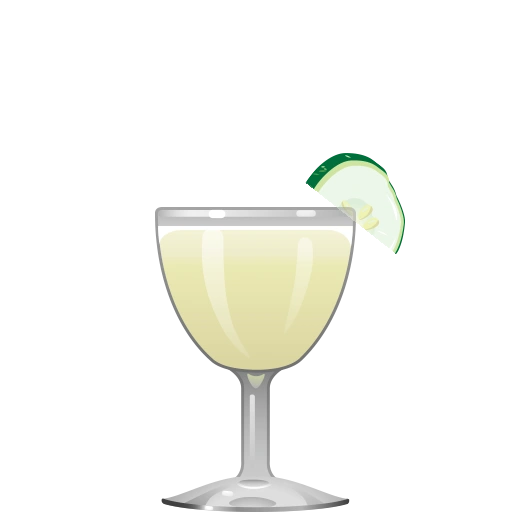 Oi Boy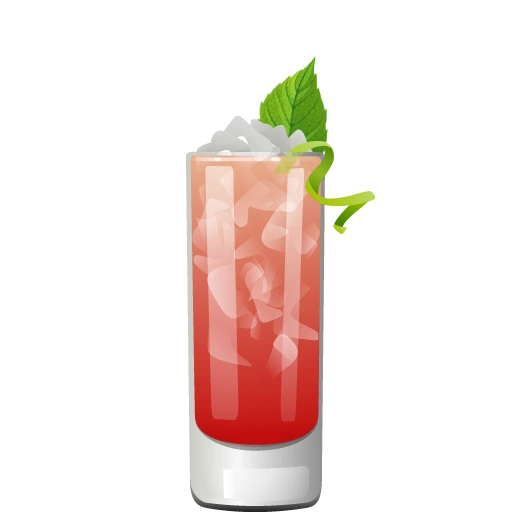 Seoul-jito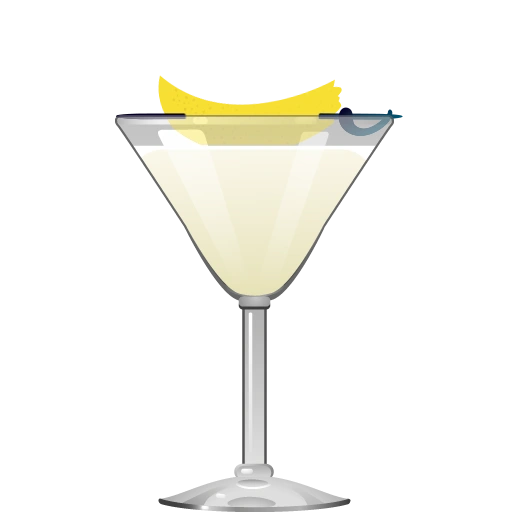 Sour Seoul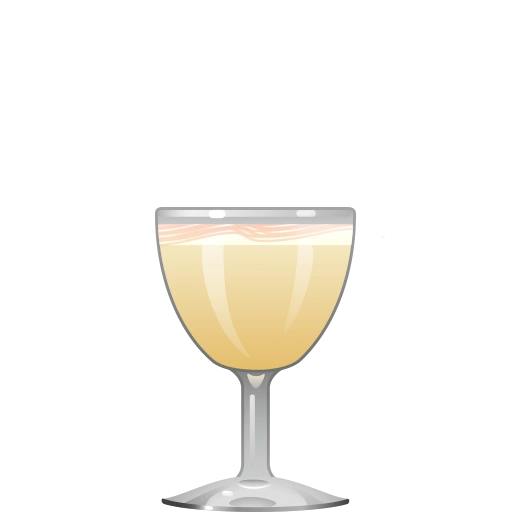 White Wedding

Get the App
The Cocktail Party app tells you what you can make from the ingredients you have, and makes tailored recommendations about what to buy next. It's the best $3.99 you'll ever spend on your liquor collection.