Blackberry liqueur
Blackberry liqueurs come in a variety of types, each with its own character. Stick to the top shelf with fruit liqueurs; the lower-quality offerings are often artificially flavored and, in the US at least, often made with high-fructose corn syrup.
Blackberry liqueur is fantastically easy to make if you live in a part of the world where blackberries are abundant. If you're so blessed, search on SeriousEats.com for their blackberry brandy recipe – it'll blow your socks off.
Also Known As
Blackberry schnapps
Blackberry brandy
Crème de mûre
Echte Kroatzbeere
Cocktails that use Blackberry liqueur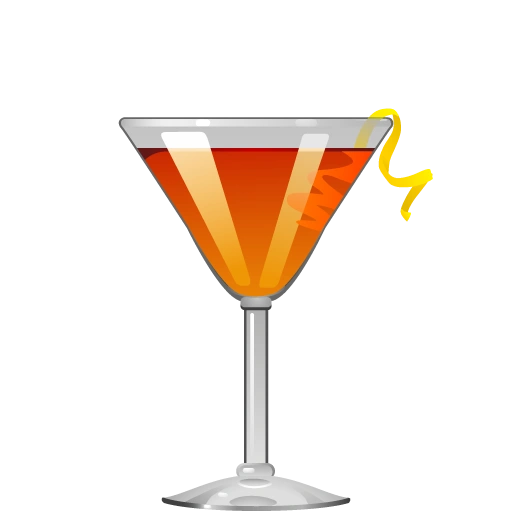 Allegheny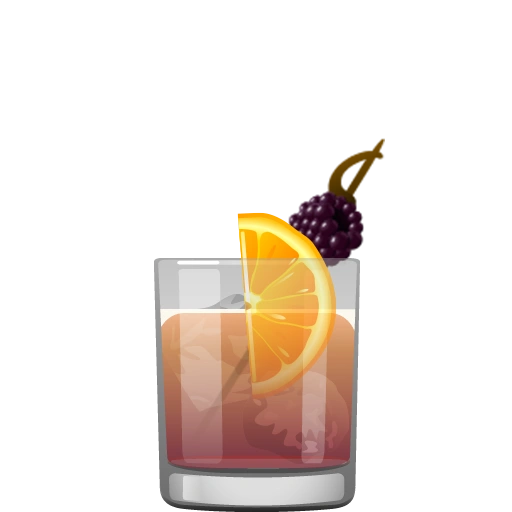 Black Demure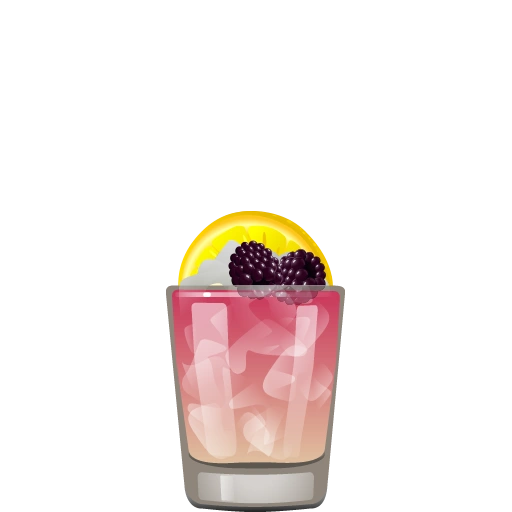 Bramble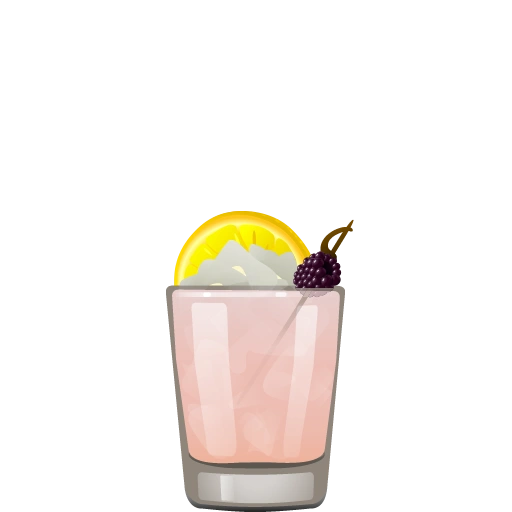 Breakfast Bramble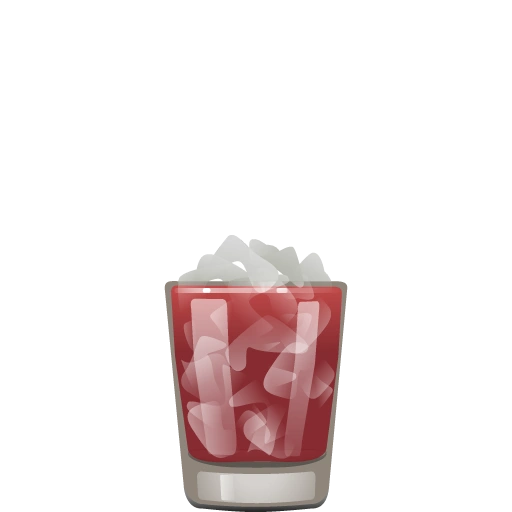 Chico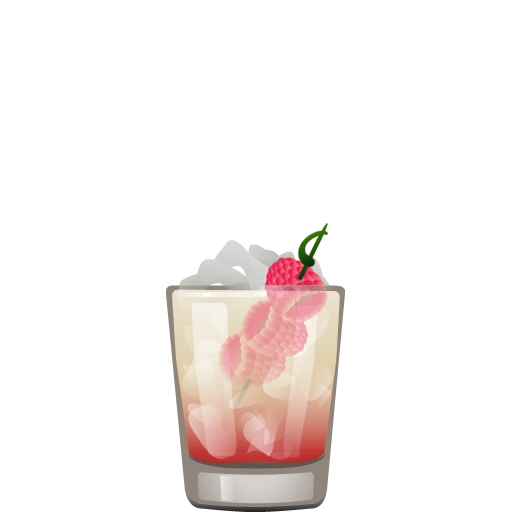 Frangipane Spritz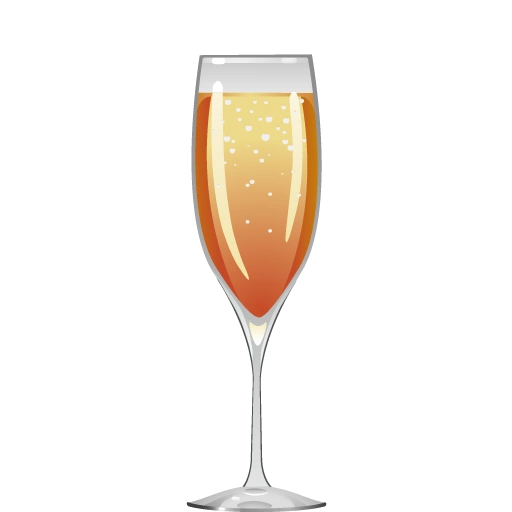 Kir Royale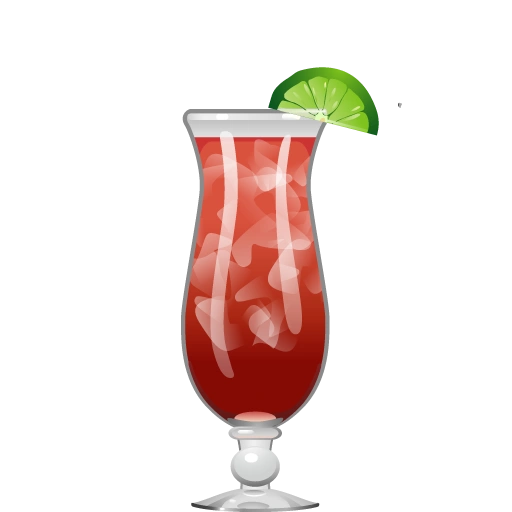 Rum Runner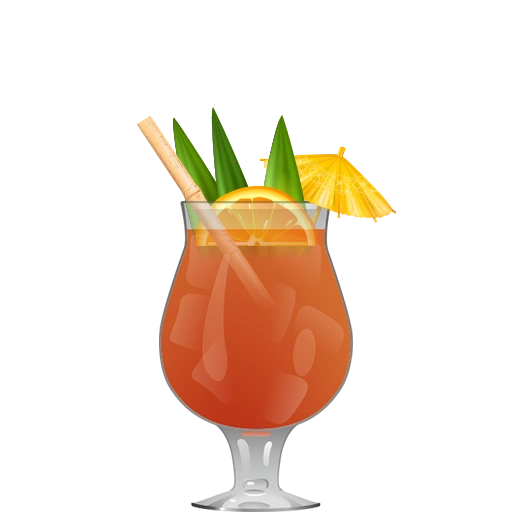 Rum Runner Deluxe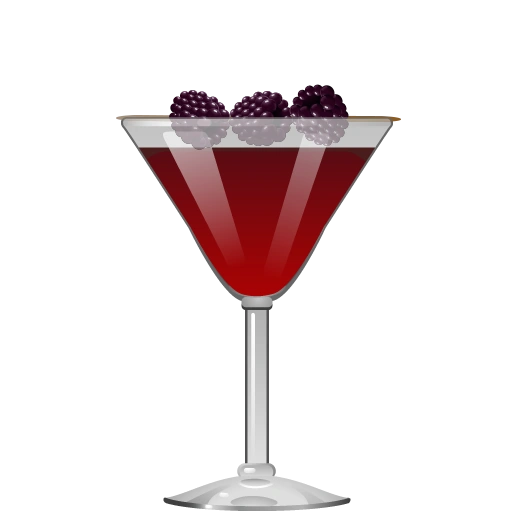 The Sweet Taste of Victory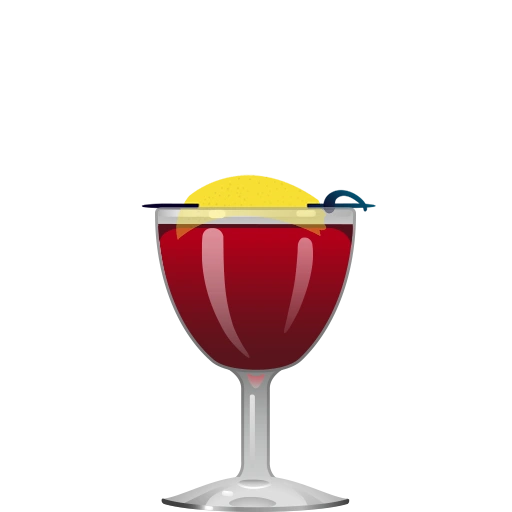 Wibble

Get the App
The Cocktail Party app tells you what you can make from the ingredients you have, and makes tailored recommendations about what to buy next. It's the best $3.99 you'll ever spend on your liquor collection.