Crème de violette
Crème de violette is a delicate, barely-sweet liqueur made from violet flower petals. It's responsible for the gorgeous dusky hues of the Aviation, a drink which for years was printed without its most important ingredient due to the dearth of the stuff in the United States and elsewhere. Thank goodness it's back in stock – the Aviation is one of our favorite cocktails.
Also Known As
Rothman and Winter
Rothman & Winter
Crème de violet
Violet liqueur
Cocktails that use Crème de violette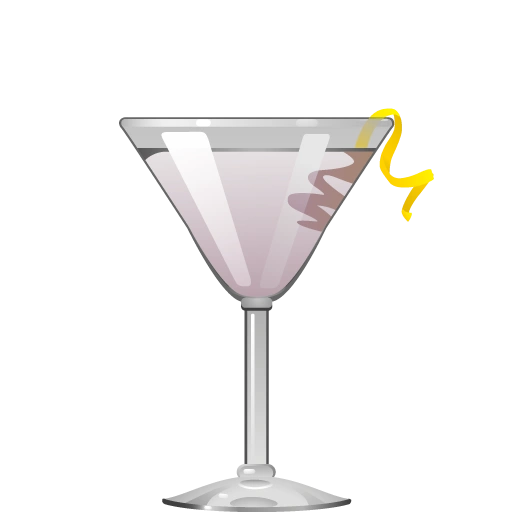 Aviation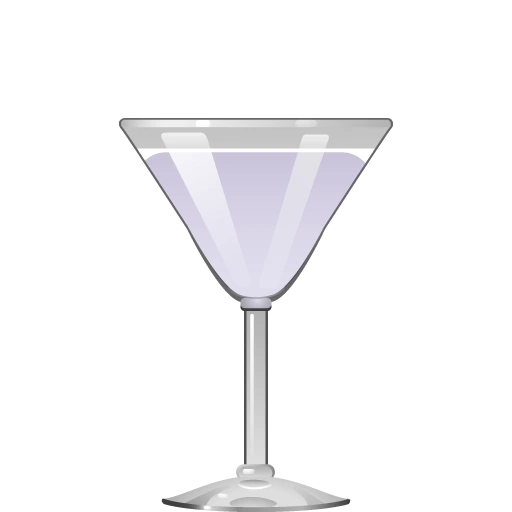 Bella Luna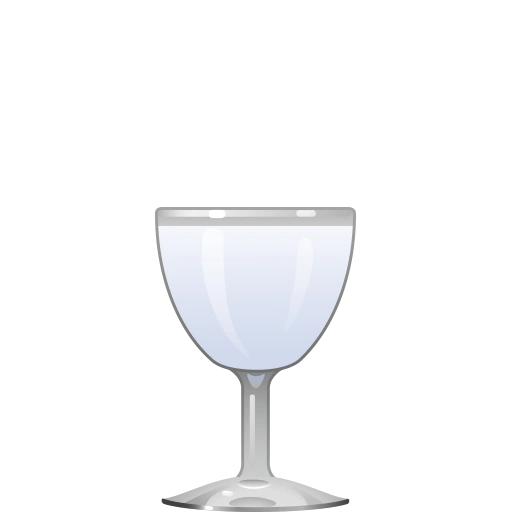 Blue Angel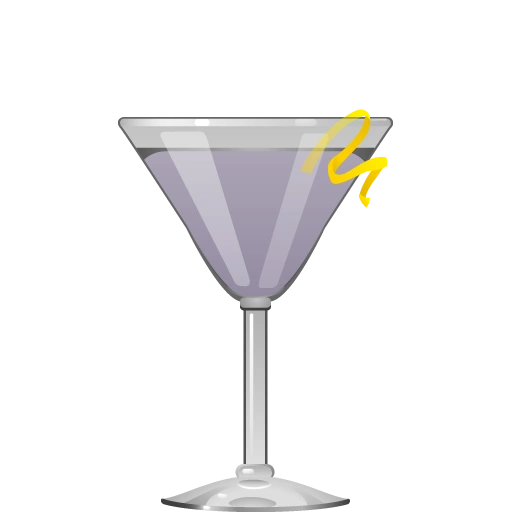 Blue Moon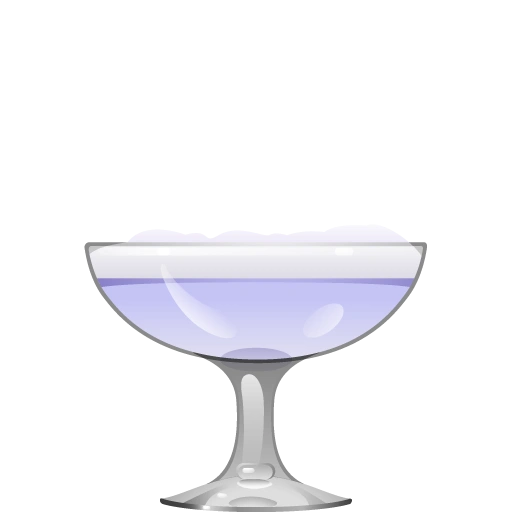 Eagle's Dream
Flight to East Asia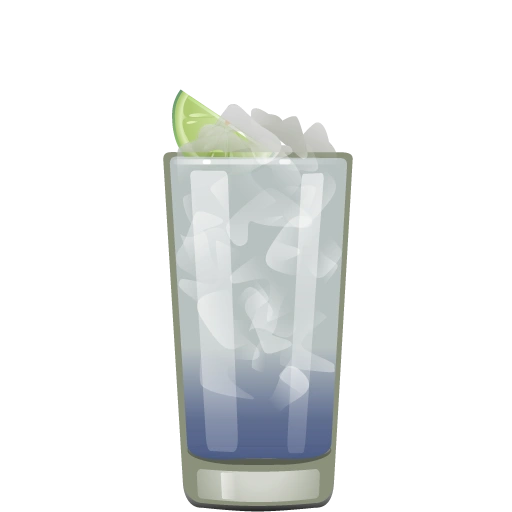 Stormy Morning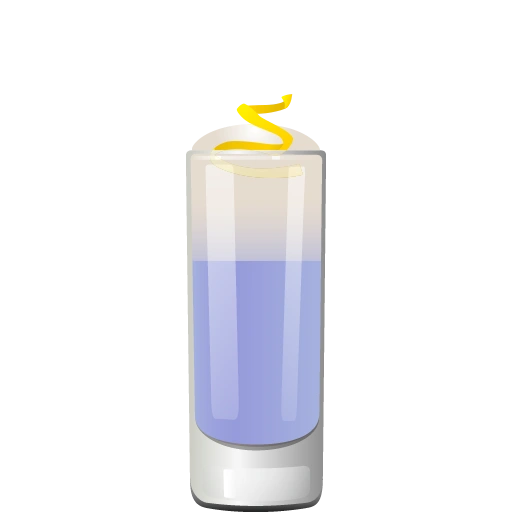 Violet Fizz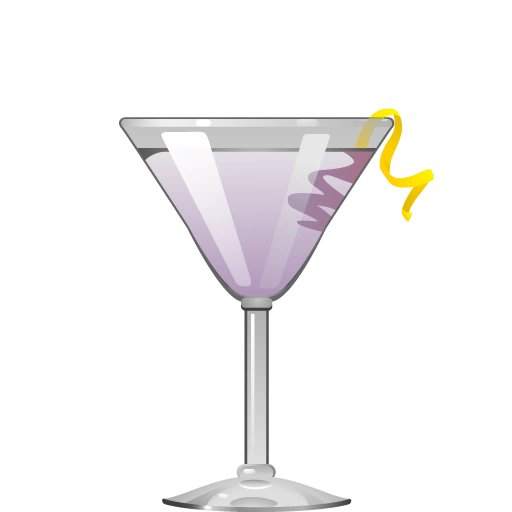 Water Lily

Get the App
The Cocktail Party app tells you what you can make from the ingredients you have, and makes tailored recommendations about what to buy next. It's the best $3.99 you'll ever spend on your liquor collection.