Kräuterlikör
Kräuterlikör is the child of a grand European tradition of drinking bitter liqueurs made with local herbs and spices to settle the stomach, much like the Italians and their amari.
Despite the name, not all Kräuterlikör is German; Austria, the Czech Republic, Hungary, and even America have all made fine contributions to the style.
Also Known As
Half Bitters
Jägermeister
Root Liqueur
Gammel Dansk
Hunter's Fire
Herten Feur
Flamender Jägd
Josef Meier's
Killepitsch
Kuemmerling
Schwartzhog
Schierker Feuerstein
Unicum Zwack
Wurzelpeter
Salmiakki Koskenkorva
Salmiakkikossu
Salmari
Cocktails that use Kräuterlikör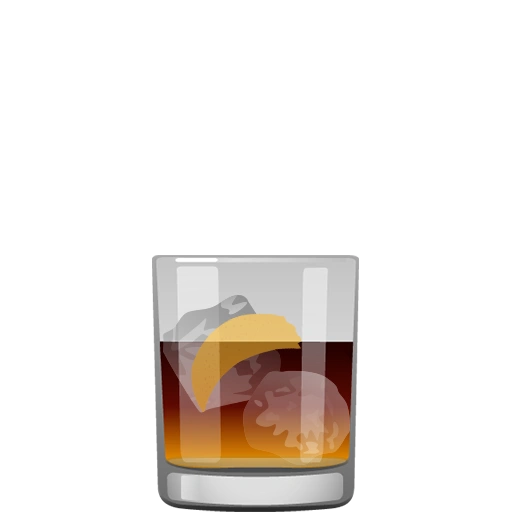 Black Apple Old Fashioned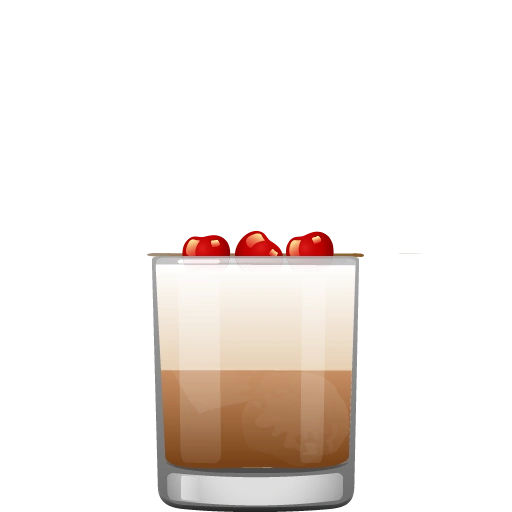 Black Forest Sour
Death Flip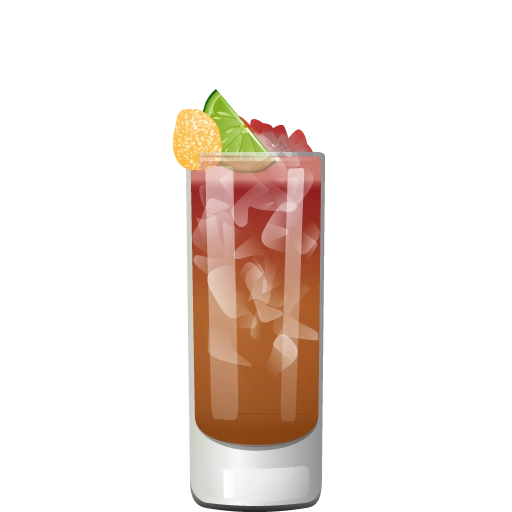 German Vacation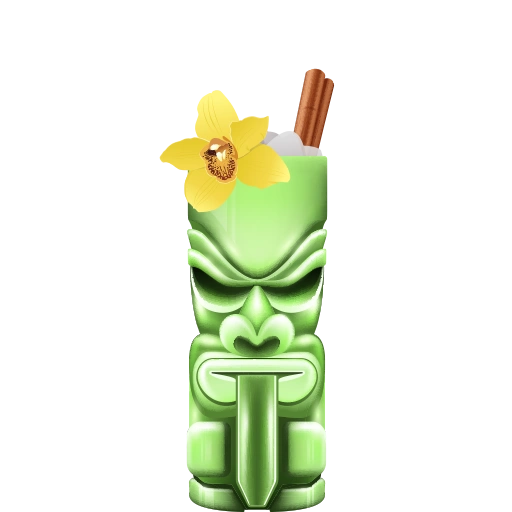 Muertito Vivo

Get the App
The Cocktail Party app tells you what you can make from the ingredients you have, and makes tailored recommendations about what to buy next. It's the best $3.99 you'll ever spend on your liquor collection.